PWI: Crimson Imperium Now Live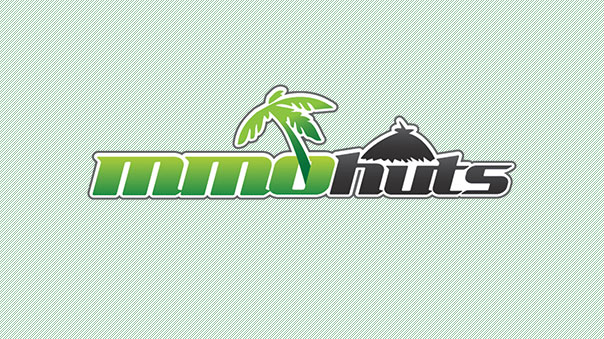 Perfect World International has now launched its Crimson Imperium update. In this new update, players will pay homage to the tomb of the Desert Dragon King and will see a variety of new features and changes including:
Title System: Earn titles within the game that will reward you with a variety of buffs.
Attendance System: Earn rewards just for playing. Consecutive days played will result in better rewards.
New Event: A Legendary Phoenix has been spotted and is reportedly carrying some rare loot.
Perfect Match: An in game social networking system to help you connect with new friends or partners to aid you in combat.
Nation Wars' Territories: Now resized to 128 territories and includes the new battlegrounds from the Rising Call update.
Commission Shop: A new shop system that will allow you to browse items on sale from anywhere in the world.
More about the update, and additional changes, can be read here.
Heavy Metal Machines developer Hoplon announces the arrival of the new character Stingray in this creative press release.
by MissyS
ArcheAge, Trion Worlds' free-to-play fantasy sandbox MMORPG, will be receiving its most significant update since launch, Heroes Awaken.
by MissyS
Anarchy Online launches Update 18.7, a significant and hefty update which introduces a new player experience and much more.
by MissyS