9Dragons Celebrates Second Anniversary with Huge Giveaways/Events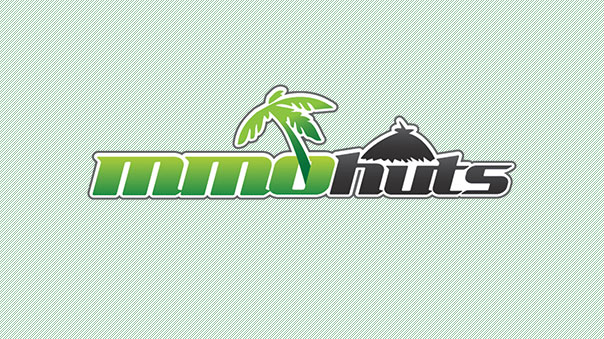 Leading online game publisher GamesCampus, today begins a massive celebration for their martial arts MMORPG, 9Dragons. New and current players can join the festivities by conquering enemies with their friends and winning virtual and physical prizes. Events are going on from now until October 10th. Players can enjoy the most popular mmo martial arts game by signing up at http://9dragons.gamescampus.com.
"9Dragons is officially 2 years old and growing strong!" said Kristina Chan, Production Assistant at GamesCampus. "We're looking forward to another year of major updates, tons of events, and lots of giveaways to our 9Dragons community."
The 9Dragons celebration begins with brand new clothes and armor as well as new permanent items for your character. Earn GamesCampus coins and gain new lucky boxes for potions, EXP cards and upgrade items. Need a new set of armor? Access the newest Sun Wukong armor at the store. Craft higher grade weapons and armors with the new assemble and disassemble system. Assembled weapons and costumes come with stats!
Last but not least, they're giving away over $10,000 worth of physical prizes and virtual game items to players. We're handing out 9Dragons 2nd Anniversary play packs with special media partners. Plus they're giving away mice, keyboards, iPad minis and much more to 9Dragons players! To check out all the events, latest updates, screenshots, videos and tips, visit the official Facebook page at https://www.facebook.com/9DragonsUSA or Twitter at @9DragonsUSA. And keep an eye out on next week's MMOHuts News Recap video for information on an event of our own.
Next Article
Monster Super League has released a new update, introducing a new rebirth Astromon, new Hermite guardian dungeon, and new events.
by MissyS
The start of the highly-anticipated Call of Duty ®: Black Ops III multiplayer beta has arrived on PlayStation®4 computer entertainment syste...
by MissyS
Taichi Panda is preparing for its launch with a special Early Bird Registration event.
by MissyS