Pandora Saga, Shin Megami Tensei Imagine, and Battlespace to Close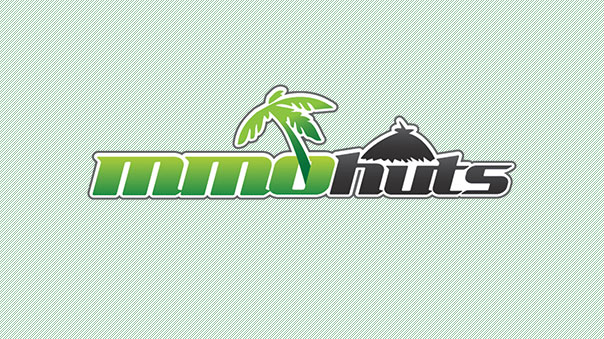 February 28th will mark the end of online PC publication by Marvelous USA. This means the closure of Pandora Saga: Age of Discord, Shin Megami Tensei Imagine, and BattleSpace.
Though this comes as a great surprise (and the MegaTen fans in particular are quite up in arms), Marvelous is surprisingly going out with a bang in each title, pushing live all developed content originally scheduled for much later launches. Those enjoying these games can be sure of plenty of events and additions to their title before the final closure at the end of the month.
Next Article
Today, Neverwinter announced that the Storm King's Thunder expansion would come to PS4 and Xbox One on October 18th!
by Ragachak