Pandimus begins open beta today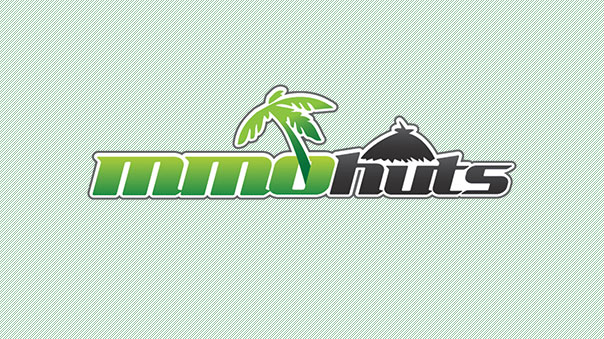 Pandimus, a browser-based MMO from Bitroit, has begun open beta today.
Available at http://www.pandimus.com/, the web-based game is a turn-based RPG designed for casual players. It has elements similar to Fragoria and Legend: Legacy of the Dragons. Players create their own character, and then may navigate the world, completing quests and killing monsters, without the constraints of real-time combat.
Pandimus is Bitroit's first public project.
The Original Press Release:
Barcelona, January 18, —–Bitroit S.C.P., an Online game software and mobile device developer in Barcelona, announced today that it has launched the open beat of its first Browser-based MMORPG project Pandimus on January 18, 2010.

"Browser MMORPG has become increasingly popular than ever before, but we are very confident the new-generation browser MMORPG –Padimus will usher in a new era and lead the trends." said Angel, co-founder and CEO of Pandimus. "This online browser game is even more remarkable because we have three much experienced programmers who spent two years making Pandimus possible."

"From its alpha beta to the closed beta of Pandimus, our team has gained much valuable feedback and suggestions from our passionate players. We have, as promised, rewarded our dear players with free premium accounts" angel said "In the final version, player's account will be saved forever. What is more, we have 100 limited accounts upgraded on a daily basis, hopefully, that will help our players grow fast."

Featuring Total character customization, Total variety of equipment, Skills and attributes, Quest, mission and working system, Pandimus is based on a medieval epic world. In Pandimus, you can completely customize your hero, discover all the zones, some secrets, defeat your enemies, and get thousands of different items and treasure as well.

The game is intended for casual gamers and gamers who can play while working. Players can improve their characters completely with missions, training based on time or they can explore adventures with their friends and try to beat the bosses in a party.

Pandimus has been designed and developed since the company was founded in 2008 .  At the moment, upon the final release version, Players can play this game directly by signing up an account and play for free. For more please visit its official website. http://www.pandimus.com/
Next Article
Gravity Interactive has announced that its popular anime MMORPG, ROSE Online, is now available on Valve's leading online gaming platform for...
by MissyS
Kakao Games and Krafton have announced the new name of Ascent: Infinite Realm.
by MissyS
Warframe has launched Update 13.7, and here's a rundown of what the team has been doing in Warframe on PS4.
by MissyS