Cabal 2: Dev Diary Explains Combat Mechanics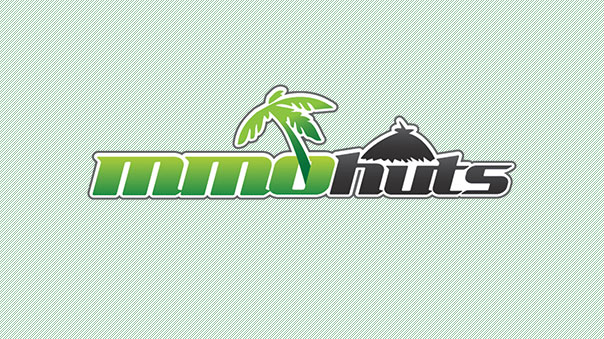 ESTSoft, Inc. today released the first vignette in a four-part feature spotlight series focusing on the robust combat and adventure from the high-fantasy massively-multiplayer roleplaying game (MMORPG) CABAL 2.
Comprised of consecutive and trigger skills, combos, and battle mode, CABAL 2's combat system provides an experience accessible enough for novice players to pick up, but with a depth that will have hardcore MMO veterans exploring the ins and outs to master.
In the first video, GM ICEE gives players an introduction to each battle element and how to use them to achieve maximum pwnage. From the consecutive skills, abilities that can be chained together to create huge amounts of damage, to the insanely powerful battle mode, which temporarily turning characters into an indestructible force of power, all is explained giving players the tips they'll need to dominate when they dive in this spring.
For more info, visit www.cabal2.com

Though Valentines Day has come and gone, League of Angels III still has that feeling of love hanging in the air.
by Ragachak
Two new vacation-themed battlegrounds and new unique player skins arrive for Hero Mode X fans in Cross Fire.
by MissyS