Orcs Must Die! Unchained 1.6 Now Live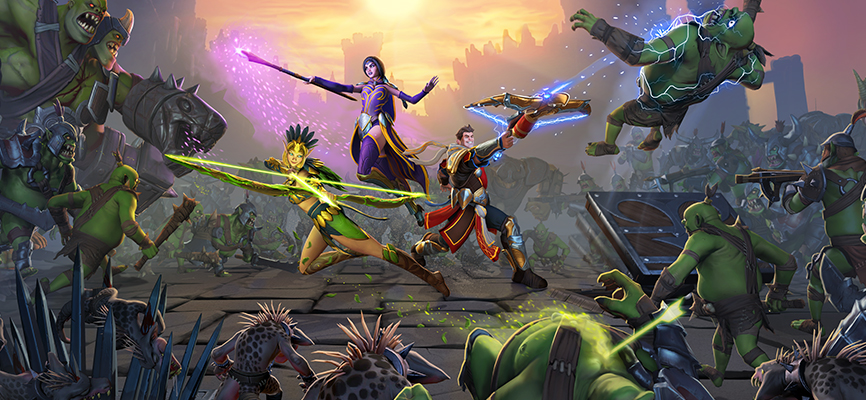 Orcs Must Die! Unchained has launched its 1.6 update, bringing with it a massive overhaul of the core game experience. The redesign is so massive, all accounts are being reset and DLC/purchases are being refunded so that players can start fresh.
The biggest change in this update is the complete removal of the Siege PvP mode. As the community, and Robot, felt that the mode was failing to add fun to the game as expected, it has been removed to allow the developers to "fully focus on bringing back the classic Orcs Must Die gameplay that players thought was missing in OMD!U."
The update also includes:
Ten new battlegrounds
A new prologue "new player experience"
Weekly Challenges
Revamped Profiles
Visual Effects improvements
More realistic traps physics
A major hero overhaul
You can find out the full details in the patch notes linked below.
Next Article