Open beta begins for Planet War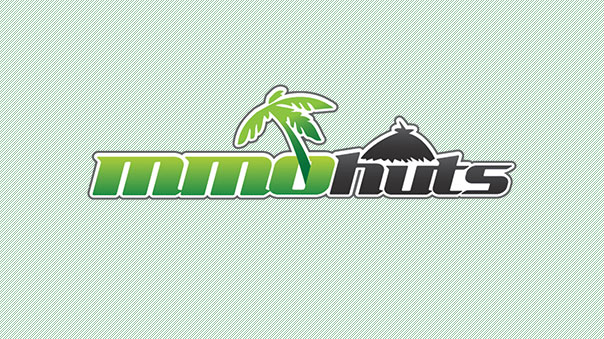 Yoo Games has launched the open beta of its new space-themed MMO, Planet War.
Open beta includes new features including the ability to develop resource plants and research centers. Several open beta contests will take place until August 30, including rewarding the top 20 players with the largest army of Commanders and players who upgrade Heavy Warshop Techs to level 5.
YooGames also publishes Warriors Saga and Batheo.
Planet Wars Gameplay Screenshot

Source:
YooGames Launches The Next Phase of the Exciting Space MMO

Shanghai, CHINA – August 17, 2011 – YooGames, an international publisher of online web titles, today launched its open beta for Planet War, an exciting new space MMO.  With no downloads or additional software required, players can hop right into the fun by visiting http://www.yoogames.com/planetwar/ and registering for a free account.  Players will be treated to fresh servers that are maintained daily along with an added in-game guide including important topics such as levelling, fleet instructions, legions, and battlefield commands.

In the new beta, players can develop resource plants that will fund expeditions and repair ships and build a research center to discover advanced technologies.  Players will need to keep everything running with power plants, or risk being unable to collect important resources and every building can be upgraded to create the advanced technology necessary to compete in a busy galaxy!

To celebrate the open beta launch of Planet War, numerous contests will run between now and August 30th.  Events include building the largest army of Commanders (top 20 players receive 100000-Resource Pack*2, MK-C Kit I and MK-C Kit II), racing towards the best technology (all players who upgrade their Heavy Warshop Tech to Level 5 receive 100000-Resource Pack*2, Skill Point Reset Potion*2 and 50000-Coin Card*1), and so much more.

In Planet War, players build massive ships to navigate the stars and explore the Milky Way to learn of the ancient alien civilizations.
Players can explore alien technology and build alliances with many alien races to help develop the vast galaxy. Build space fleets continuously, explore unclaimed star systems with other players and NPC's, and negotiate different foreign policies in order to avoid or create war.

Players can visit the official site at
http://www.yoogames.com/planetwar/
Next Article
Embark on an unbelievable adventure in Dragon Blood, an exuberant MMORPG with a vast and beautiful world threatened by evil.
by MissyS
KOG Games and Perfect World Entertainment Inc., both leading publishers of widely-acclaimed free-to-play MMORPGs, announced today a partnershi...
by Mikedot
Shot Online chosen for Game N Game World Championship Finals. Regional finalists will compete for a chance to win $5,000 in GamesCampus' ...
by Guest