Infinite Crisis: Krypto Demo Video Revealed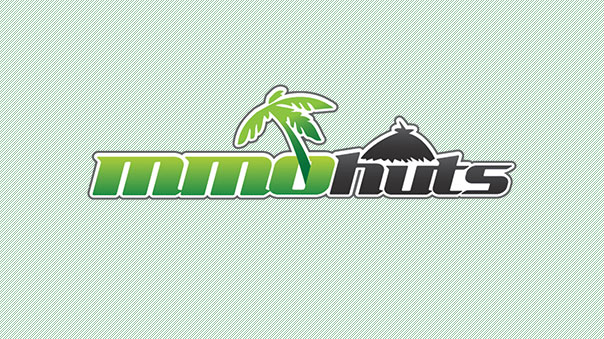 Soon after the birth of his son, Jor-El genetically altered a Kryptonian hound to increase its intelligence and loyalty so that it would serve as a companion and guardian for his son. Later, as the planet Krypton neared its destruction, Jor-El tried to save his family by escaping into the Phantom Zone.
The prisoners trapped within the Zone saw this as an opportunity to escape but Krypto fiercely defended his family and threw himself at the Phantom Zone portal, driving the prisoners back. Unfortunately, his attack damaged the portal and he was trapped within the Zone.
Thanks to the unusual qualities of the Phantom Zone, Krypto was able to follow Kal-El to Earth and kept watch over him. When the prisoners of the Zone once again tried to escape, Krypto came to Kal-El's aid and the two drove back the invasion. Now, finally reunited with his beloved master, Krypto fights alongside Superman as he protects the Earth.
Get an early look at Krypto, the Superdog, and the latest champion from Infinite Crisis – the free-to-play MOBA from Turbine based in the DC Universe! On Wednesday, April 1, players can be the top dog when Krypto goes live in the game!
For more info, visit www.infinitecrisis.com
Next Article
Online games publisher InnoGames just revealed more detailed information about the first PvP mode in its 3D action game Kartuga.
by MissyS
Since Activision and Blizzard began working together, I've felt a slow decline of excitement in World of Warcraft. That changed.
by Ragachak
Updated news about hacking activity that takes down major gaming communities, from League of Legends to Battle.net.
by MissyS