Dungeon and Dragons Online dates Update 11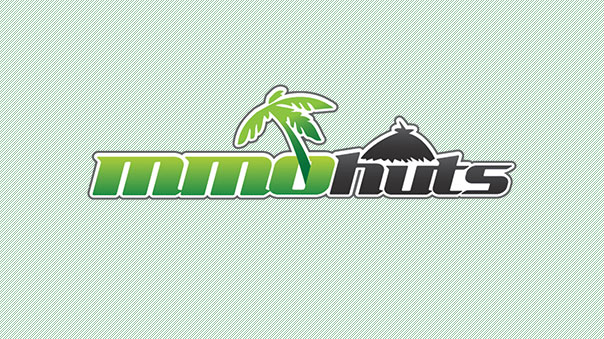 Update 11: Secrets of the Artificers, for Dungeons and Dragons Online, has been given a final release date of September 12.
The new update will add the Artificer class, which uses created weapons, mechanical pets, and arcane knowledge, as well as a redesign of House Cannith as a new quest hub and home for the Artificers. Crafting will be expanded to level 150 and a new item, Draconic Runestones, will be available to craft and use for all classes. A new adventure pack (found in the store, or available free to VIPs) will include a new area, three new dungeons and two new high level raids.
Dungeons and Dragons Online is published by Turbine, which also publishes The Lord of the Rings Online, expecting its next expansion update on September 27.
Dungeons and Dragons Online Update 11 Concept Art:
Source:
Dungeons & Dragons Online, Update 11: Secrets of the Artificers to launch September 12th

Update 11: Secrets of the Artificers will feature:

·         New Artificer Class

A blend of Rogue and Arcane classes, the Artificer uses specially created weapons and mechanical pets to challenge their foes

·         New House Cannith Enclave

Home of the Artificers, House Cannith is a new high level quest hub where magic and mechanics converge.

·         New Content

Born in war, forged in fury, Stormreach faces its most terrible foe yet.

·         New Crafting Levels
Craft all the way to level 150. Plus, craft Draconic Runestones, a new magical weapon available to all classes.

The Secrets of the Artificers Premium Adventure Pack will be available in the DDO Store and Free to VIPs, and includes:

·         Two new high level Raids

·         New wilderness area

·         3 new dungeons
Next Article
Durango is a fairly well put together bit of free-to-play, mobile, open world survival game, with a relatively forgivable pay model.
by NWOrpheus
Dark Era (http://darkera.game321.com/), a 3D hardcore ARPG, will begin closed beta testing at 8:00 (GMT) today.
by MissyS
Stunlock Studios released their holiday update across the Battlerite franchise today, which brings new holiday content to both games.
by Ragachak