Nutaku.com Launches Popular RPG Hero Zero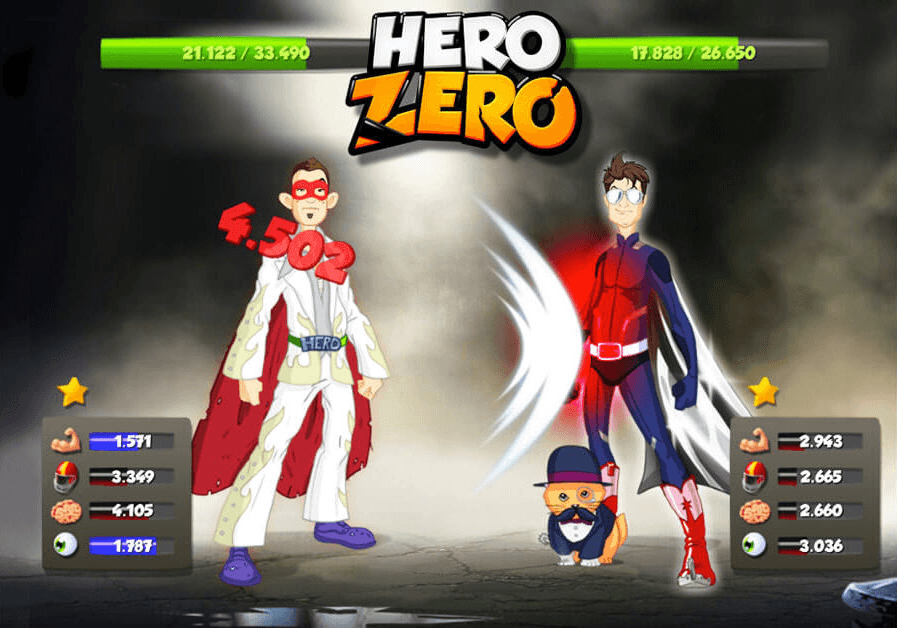 Nutaku.com, an online gaming portal featuring premium web-based games, announced today the North American launch of Hero Zero, a free-to-play superhero browser game. Hero Zero already has over 22 million registered players worldwide and is available to play now here.
In Hero Zero, you're just an average joe with a big ambition: become the greater superhero ever! Like most fledgling heroes, you're going to have to start small – you've got to crawl before you can leap a tall building in a single bound. Hone your skills rescuing wayward felines trapped in trees, then work your way to the top by battling nefarious villains, fighting off alien invasions, and slaying legendary monsters threatening the city!
Next Article
This announcement is hot on the heels of the most recent update, OB15, which lets players to take to the skies in a whole new way.
by Ragachak