Fragoria to return to North America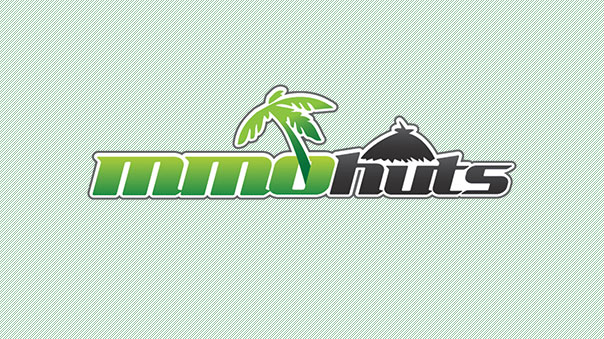 You may not have noticed that Fragoria silently disappeared from Aeria Game's website sometime after entering beta. The browser-based MMORPG has been very popular abroad, and offers 18 classes, pets, PvP, professions, and tons of quests. Aeria Games made no announcement as to the quiet tucking away of the game off their website.
Nonetheless, Fragoria is returning once again to North America – this time through Suba Games and Wicked Interactive. While the Aeria Games characters and data is lost for good, players will be able to enjoy Fragoria again soon – though an official date has yet to be given.
Fragoria Gameplay Screenshot

The Original Press Release:
FRAGORIA RETURNS TO NORTH AMERICA

TORONTO – August 09, 2010 – Wicked Interactive Ltd and Suba Games LLC Inc are bringing the hit free-to-play MMORPG Fragoria back to the North American market via the Suba Games portal.

Fragoria is one of the most advanced web-based massively multiplayer online role playing games—often referred to as a game that expands the boundaries of what a browser-based game can be.

The game features beautifully detailed sprite graphics, 18 character classes to choose from, an immersive pet system, multiple PvP (Player vs. Player) modes, character professions, and most importantly, a slew of missions—with full location guiding for every quest!

In Fragoria players will indulge themselves in a world full of fantasy and fights. They will compete against others in PvP Modes such as; The Castle, Blade Runner, Fighter Pit, Witch's Circle, Capture the Flag, Gone Nuts, Last Man Standing, Snow Fortress, Mayhem and King of the Hill.

With Fragoria's North American launch campaign, Suba Games has a month of giveaways, prizes, in-game events, and much more. To get in on the action, visit Subagames.com
Next Article
Most of the free to play MMORPGs and MMO Games listed here originated in either South Korea or China, most of them coming from South Korea.
by Guest
Today, InnoGames launched the closed beta of its online fantasy game Elvenar. The strategic city builder will start with a moderate number of ...
by Mikedot
The first major update for 3on3 FreeStyle's Xbox One version releases today, ever since its initial launch last August.
by Ragachak