Neverwinter Event: Summer Festival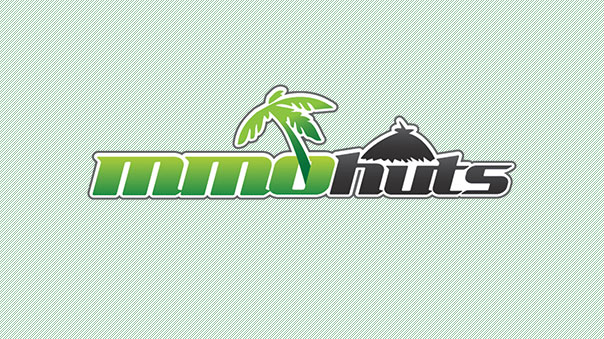 The Neverwinter Team is extremely excited and overjoyed from seeing so many players explore Sharandar in Fury of the Feywild. The Forgotten Realms is bustling with activity as players continue to unveil new secrets of each adventure zone and delve into the darkest dungeons in Neverwinter. To provide you with some rest and respite, we're introducing the in-game Summer Festival Event which will run for nearly three weeks. Log in, relax, and you could earn some amazing rewards!
Event Begins: Thursday, August 29, 2013 at 10 A.M. PDT (Pacific)
Event Ends: Wednesday, September 18, 2013 at 10 A.M. PDT (Pacific)
Catch a glimpse of the Summer Festival in action in our newest trailer!
Summer Festival Event Details
Who do I talk to and how do I get started? Players should talk to Sergeant Knox in Protector's Enclave who will send them to the Summer Festival adventure zone. You can travel to the festival grounds at any time through the in-game map.
What types of activities and events are available on the festival grounds? Every day, Yina Morradi will grant you repeatable quests and rewards for helping out with these activities:
– "Hungry Trolls" – Kill Trolls when the event begins and earn prizes by protecting the festival grounds.
– "Collecting Flowers" – Find Fireblossom Flowers from bushes on the festival grounds or reclaim them from mischievous kobolds you defeat. Trade them into the Florist for rewards.
– "Summer Feast" – If you think dungeon delves are tough, try herding animals on the festival grounds! Herd chickens, pigs, and gather precious corn for valuable points for the event. Also, keep an eye out for elusive creatures around the fields that will earn you extra points!
What rewards could I earn? Players could earn rare Sunite weapons, companions, mounts, fashion items, fireworks, or one of our favorite, Bottomless Waterskins – and more! Log in every day, participate, and enjoy the festivities. Also, logging in every day and completing dailies could earn you a Tribute to Sune; redeem them at the Tribute Store to retrieve special event rewards.
Earn an Armored Boar mount, Pig companion, and fashion items from the Summer Festival.
Special Event Profession: Summer Provisioning Profession
Players are able to craft special feast items and beautiful fashion garments available only while the event is running. Don't miss out on some great rewards!
Next Article
With the release of Dying Light just 2 weeks away, Techland has released 2 mini assets that will bring players all the bit closer to the deva...
by Mikedot
Vox is the third member of the family trio entering the Halcyon Fold. The previous releases introduced father and protector Ardan...
by DizzyPW