Endless Legend: Shades of Alteration" Halloween Event Available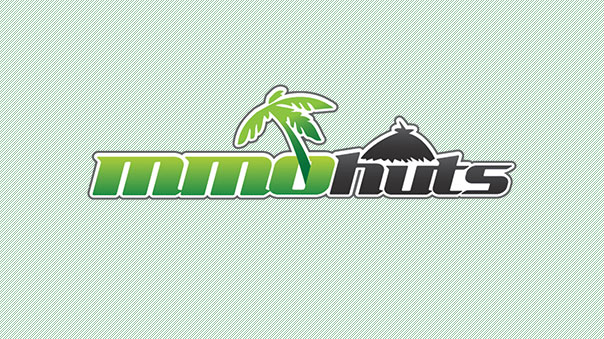 Veteran publisher Iceberg Interactive and award-winning developer Amplitude Studios are showing their spirit today by giving Endless Legend fans their first set of modding tools plus an all new Halloween-themed quest. The highly popular 4X fantasy-strategy game that resonated with fans and critics this September on Steam will now offer powerful modding tools enabling gamers to add new faction traits, technology, city improvements, items, skills, and more, plus an all new Halloween-inspired quest: "A Tale from the Dark Season." The quest will unlock a special Halloween prize for the players that complete it.
"Our fans are the best, and we want to reward them with a modding tool that gives them the freedom to customize the game to their liking," said Romain de Waubert, Creative Director at Amplitude Studios. "This is our special Halloween gift to the community – Trick and Treat!"
The new modding tools include the ability to:
Add a new faction trait
Add a new technology
Add a new city improvement
Add a new item
Add a new skill
Change a resource
Add a new quest
Add or change text
Add or change 2D assets
Following 2012's seminal Endless Space, Endless Legend is Amplitude Studios' terrain-centric take on the 4X fantasy-strategy genre. Replete with stunning graphics and innovative design, the dynamic French studio has created a unique fantasy game in their science fiction-style Endless universe. Players will have the ability to pick one of eight beautifully crafted factions, thrust heroes into tactical battles and strategically exploit the map terrain, develop technological and political power, and conquer the planet through diplomatic or military means.
For more info, visit http://www.amplitude-studios.com/
Aeria Games has announced the official transition of Alliance of Valiant Arms, Soldier Front, and GunZ from ijji.
by MissyS
NGames would like to announce that Pixel Hero will have its first Closed Beta Test on June 5th!
by MissyS