Company of Heroes 2 Launches Free Observer Mode and Mod Tools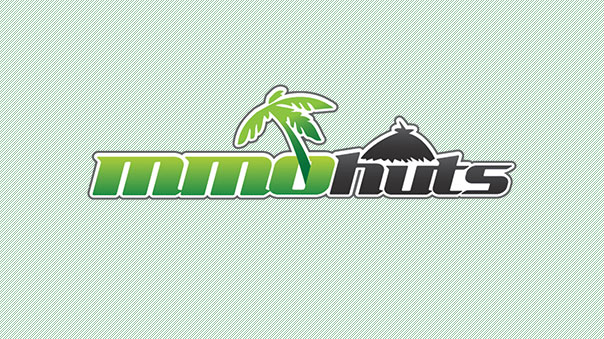 SEGA and Relic Entertainment are launching a brand new update for the award-winning real-time strategy game Company of Heroes 2™ adding two new community features to the game – Observer Mode and Mod Tools. The update will go live on STEAM at 2PM PST.
Observer Mode allows players to sync up and watch live multiplayer matches as they unfold. The feature will let them view games from a variety of different angles, at different speeds and player perspectives and grants access to live data that was previously inaccessible. It provides viewers the opportunity to analyze strategies and learn from the best players in the world. Players can also broadcast their feed through our integrated Twitch interface and showcase their skills to a broader audience.
Observer Mode features include:
Hundreds of viewers
More than 500 concurrent viewers per live match
Ability to scale up to tens of thousands for special events
Customized UI
Ability to turn off UI for cinematic mode
Information is easily displayed to quickly find the right match
Customized settings
Live-casting permission can be turned on or off
Delay slider (0 to 15 minutes)
Password option to bypass delay
Data displayed
Units
Production
Commander Trees, Commander abilities and cooldowns
Resources
Observing as a party
You can invite other users to the party
Helps to keep casting teams together and in synch
Mod Tools are an eagerly awaited addition to Company of Heroes 2's roster of community centric features and will equip the modding community with even more opportunities to create their own custom content. Allowing players to modify existing content to refine the game experience and giving them options to establish their own win conditions and game rules will ultimately create even more and diverse content available for everyone to enjoy.
Mod Tool features include:
Attribute Editor
Mod Builder
Archive Viewer
Tuning Packs
Win Condition Packs
For more information, please see www.companyofheroes.com.
Next Article
Gameforge, a leading global online game publisher, announced today the upcoming release of ANIMAS ONLINE, a full-blown mobile 3D MMO with a un...
by Mikedot
Sci-Fi economy simulation Prosperous Universe has officially gone free-to-play, as of today.
by Ragachak