Neverwinter: Coming to Xbox One in 2015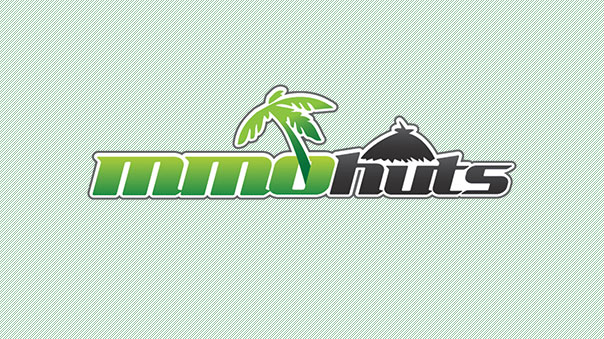 Perfect World Entertainment Inc., a leader and publisher of widely-acclaimed free-to-play MMORPGs, announced today that Cryptic Studios is bringing popular free-to-play MMORPG Neverwinter to consoles. Available first, free-to-play with Gold* on Xbox One, the all-in-one games and entertainment system from Microsoft, Neverwinter – set in the Dungeons & Dragons Forgotten Realms universe from Wizards of the Coast – is the first free-to-play title from Perfect World Entertainment and Cryptic Studios that will be launched on both PC and console platforms.
Players in North America and Europe can expect Neverwinter for consoles in the first half of 2015.
"Neverwinter is our premier title to bring to console players," said Perfect World Entertainment CEO, Alan Chen. "Consoles are a perfect fit for action-oriented MMORPGs like Neverwinter, and we are thrilled to be one of the first publishers to bring premium free-to-play titles to leading next-gen platforms. Being able to bring Neverwinter to the Xbox One is a critical achievement for Perfect World. It is our first step taking our games beyond the PC market."
Entering its fourth module on August 14, 2014 with Tyranny of Dragons, Neverwinter continues to provide authentic Dungeons & Dragons narratives and gameplay opportunities since launching in Summer 2013, and continues to grow with the D&D fan base.
"The addition of the new platforms is another piece of exciting news for Dungeons & Dragons fans in this pivotal year," said Nathan Stewart, Dungeons & Dragons Brand Director. "We continue to work closely with Perfect World and Cryptic Studios to bring exciting new stories to players around the world."
For more info, visit http://www.PlayNeverwinter.com
Next Article
The Skies enters limited alpha access on Steam.
by MissyS
Blade Wars and Beach Volleyball Online go open beta on June 24, 2010. Keep an eye out for both of these new MMOs.
by Guest