Neverwinter Celebrates Its First Year Anniversary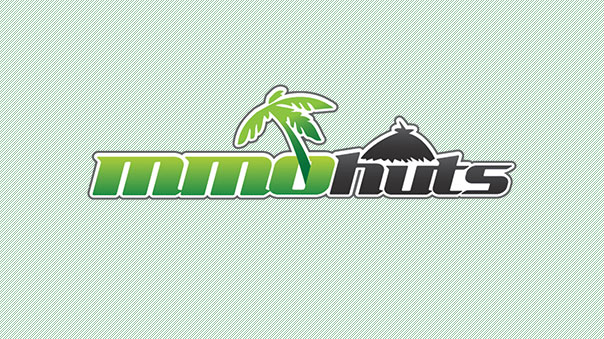 June 19th commemorates the first year since the launch of Neverwinter, and with this special date Cryptic Studios invites players to take part in the festivities available now! Celebrate the Protector's Jubilee event, beginning today and running until June 25th.
In-game, it's the golden jubilee for Protector's Enclave, the capital city of Neverwinter, and in celebration, heroes and adventurers will find the city transformed with new golden decorations and delights. Elminster Aumar, the most famous and powerful wizard in the Forgotten Realms, has come to Protector's Enclave to see this celebration for himself.
Unfortunately, not is all well, as Elminster Aumar brings news of fiendish agents across the Sword Coast. As such, players of all levels are tasked with delivering covert messages around the region. Additionally, defenders of Protector's Enclave are tasked to skirmish with foes sneaking into the beloved city.
The rewards for taking part in Protector's Jubilee are multitudinous! A new companion resplendent in jester attire is available, as well as a variety of unlockable fashion items, consumables, and even the motionless Throne of the Lion "mount," a glorious golden throne that lets all who pass know where to bow down.
The most interesting addition to Protector's Enclave is The Protector's Garden, a new rooftop garden open to all visitors during the Protector's Jubilee. While this garden is a permanent addition to the city, the keys to its gates are only collectible while the event lasts
Next Article
The Crew: RAID pack and update available - Raid the Roads of America with New Cars and New Missions
by Mikedot
Magic: the Gathering seems like an incredibly daunting game to get into - but we're here to help you get started.
by Ragachak