Netmarble Offers Dice Venture Players the Chance to Win Big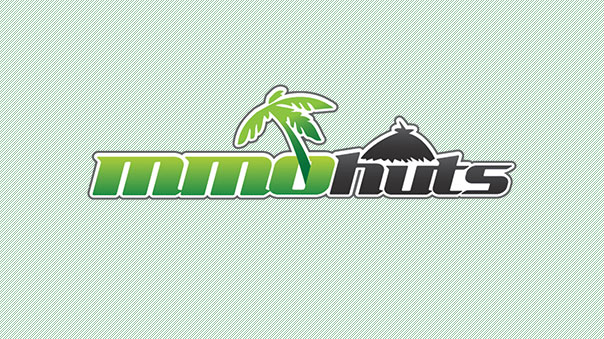 Netmarble.com, a leading worldwide online game portal, is inviting players to experience the fun of its online casual board game, Dice Venture, and win big prizes in the process. Until Tuesday, July 9, players will have a chance to win prizes that include a Dell laptop, an iPad, a Galaxy S4 and even $1,000 cash. Interested dice rollers can visit www.DiceVenture.com to play the game.
In Dice Venture, players roll dice to move around the game board to acquire property, constructing houses and other structures on the properties. The landmark is the ultimate building type, and prevents other players from being able to purchase the property from the owner. For each landmark built during the event period, players will receive a special coin, the Landmark Token, which can be redeemed to play a special mini-game. Lucky winners who land on prizes will receive them instantly in game. Additionally, players now can sync their Netmarble account to Facebook and share in-game achievements with friends.
Dice Venture is an online casual board game where players can join friends and family in a classic game with new twists. Players take turns buying and selling properties while traveling around the world for a chance to become billionaire tycoons. Games can be played in either four-player head-to-head mode or in two-on-two team matches, and take about 25 minutes to finish.
Next Article
This afternoon on Guild Wars 2's weekly "Points of Interest" livestream, the team focused showcasing the new Revenant class.
by MissyS
Yes, you read it right. Walking –freaking- War Robots. So, the game as the title gives away is about you piloting these hunk of junks.
by Ojogo
A brand new fairy-tale MMORPG, Crown Four Kingdoms, has launched its pre-registration event for its global version.
by MissyS