MU Legend Receives New Spellbinder Class in March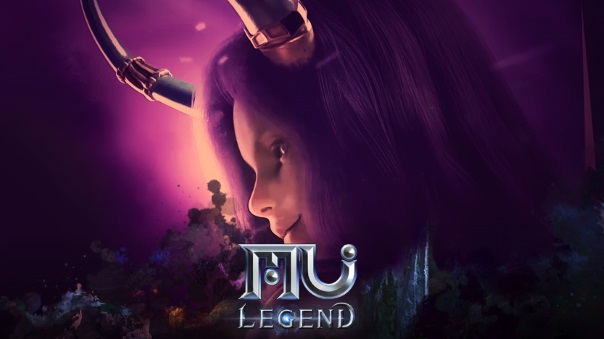 The support-style mage, Spellbinder will be MU Legend's 5th class and is coming later in March 2018. The release date is March 20th, and as a support mage, they can DPS, or be as versatile as the player needs them to be. But this update will also bring a new dungeon, in "Lupa's Ancient Library", which will offer a new challenge to high-level characters. Daily missions for the Room of Duty will also be available, while others grant "Dukan's Proofs" which allow classes to complete any 2 sets of armor: Helms, tops, bottoms, shoulder armor and shoes will be offered by the daily-mission merchant.
The achievement grade will also raise, and players can expect to obtain valuable rewards, such as Traces of Destruction, Hero Tokens, Trophies, and Magic Gems to go with this change. New recipes will also come to crafting, along with a new section in the inventory for players to stash these recipes and ingredients. The update will also deliver the Season Mission system for the Faction War, bringing a new rewarding and competitive feature to guild-versus- guild play. As an example, the guild battlegrounds have been adjusted to host 8 guilds per disputed territory. New strategies will be needed to conquer consecutive territories, and a new Faction War ranking system will be displayed in real-time. To celebrate this update, events will occur where players can gain free items and useful rewards for playing the game.
In addition to the announcement of the Spellbinder release date, Dennis Czybulka, COO at WEBZEN Dublin, commented on MU Legend's official release: "MU Legend's official release is set to happen later this year. While an OBT is often considered an official release, this period is more of a stepping stone in the life of a game. With the Spellbinder expansion and numerous other important updates in store for 2018 (including new continents, new dungeons, a new level cap and gear), MU Legend is well on track to hit all its development goals in the run-up to the official release."
Next Article
Lately, we've been seeing a trend wherein companies get their selling franchises and port it off through various spin-offs in different cons...
by Ojogo
The long awaited return of Tales Runner to North America is finally here. OGPlanet launches the game's first beta test today.
by Mikedot
Joycity announced the first Spring Update for The War of Genesis: Battle of Antaria today, with some great features.
by Ragachak