Destiny: Makes over 500 Million in One Day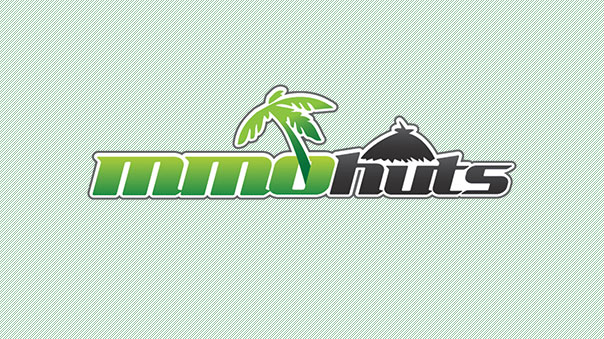 Activision Publishing, Inc., a wholly owned subsidiary of Activision Blizzard, Inc. (Nasdaq: ATVI), announced today that the company sold more than $500 million of Destiny into retail stores and first parties worldwide as of day one, making the game the biggest new video game franchise launch in history.
"Based on extraordinary audience demand, retail and first party orders worldwide have exceeded $500 million for Destiny," said Bobby Kotick, CEO of Activision Blizzard. "This industry milestone marks another blockbuster success for our company and demonstrates our unique ability to create some of the most successful entertainment franchises in the world. The success of Destiny, along with the recent introduction of Blizzard Entertainment's Hearthstone, is further validation of our unique capabilities to create great entertainment franchises from the ground up."
Destiny launched at over 11,000 midnight openings around the world, as fans in over 178 countries (Source: Radian6) shared their fervour on YouTube and in social media.
"Since the beginning, we've been confident that our investment and belief in Destiny would pay off. But not many people believed we'd be able to say it did so on day one," said Eric Hirshberg, CEO of Activision Publishing. "Destiny is officially the biggest new franchise launch in our industry's history. It's also the highest-selling day one digital console release in history. We have more confidence than ever that Destiny will become one of the iconic franchises of this generation and Activision's next billion dollar brand. Most importantly, it's just a great game which we can't stop playing. A big thanks to our incredibly talented team and partners who helped make this happen; most importantly, our partners at Bungie."
For more info, visit http://www.bungie.net/
Next Article
Starting tomorrow, Star Trek Online players will be able to assist with the construction of a brand-new ship with the Design Your Ship.
by MissyS
The highly-anticipated Myrdosch expansion to the beloved online RPG provides the dedicated legions of Drakensang enthusiasts with yet another ...
by MissyS