Endless Legend Coming to Steam September 18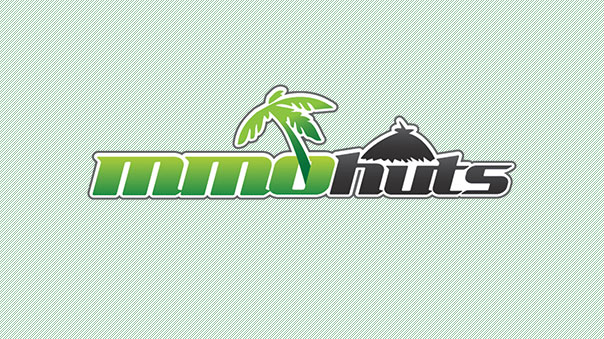 Publisher Iceberg Interactive and award-winning developer Amplitude Studios are delighted to reveal that the fantasy-strategy 4X game Endless Legend will officially leave the Early Access program and launch on Steam on September 18, 2014. The European boxed release for Endless Legend follows one day later, Friday September 19, and will include a beautiful looking art book, showing the eight dynamic factions and amazing art style of Endless Legend.
In addition, Amplitude Studios has announced the release of the Endless Legend official soundtrack, which is available for free on the leading online music store Bandcamp, starting today. A 'making of' video has been created and is streaming on the GameAudioFactory Channel HERE.
Endless Legend is designed to satisfy 4X gamers' deep needs for complex, rich, and surprising strategy games. Endless Legend follows 2012's seminal 4X space-strategy title, Endless Space, with huge advances in every facet – from military combat to diplomacy to stealth, travel, and colonization – all on the labyrinthine planet of Auriga. Check it on Steam: store.steampowered.com/app/289130/

Aeria Games has added two new browser-based MMOs to its platform: Crystal Saga and Rock n Roll.
by MissyS
Fans of the anime series Frame Arms Girl can now play as Suits in Master of Eternity, in a new crossover event.
by MissyS
Gather your Alliance and prepare for war! Take down your enemy's city wall and defend your towers to the last man. This new playmode will al...
by Mikedot