Monster Coin Racer: New mobile racing game by WarpPortal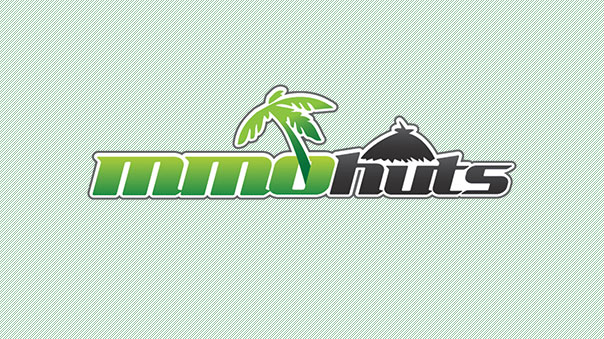 WarpPortal, known for publishing the online titles for the Ragnarok Online Franchise, is expanding their mobile universe! Monster Coin Racer is bright with fun, sleek graphics. Enter into a world where racing monsters brings you fame and fortune! Combine monsters for their attributes to leave your opponents in the dust! From cute and fluffy to vicious and dangerous, there are many monsters to collect and make the perfect team.
Monster Coin Racer brings elements of fan favorite games with adventurous creature cards, racing, and retro arcade coin-pusher games.
Currently, this game is exclusive to Malaysia, New Zealand and Australia. Coming Soon: World-Wide and to iOS too! To keep up with all our exciting events and various region releases, follow us on Facebook!
For more information visit our website: http://warpportal.com/
Download the game here: https://play.google.com/store/apps/details?id=com.neocyon.googlejara
Next Article
While FFXIV is a spectacular title on PC, and even on console, it suffers one violent, deadly flaw that, without proper preparation, can make ...
by DizzyPW