Marvel Battle Lines Update Features Battle Against Thanos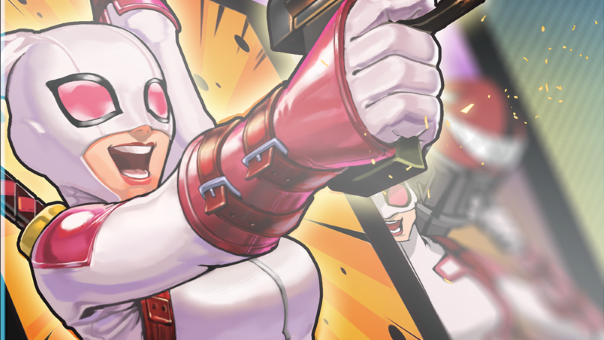 Marvel Battle Lines has received its first major update today, which raises the max player level and adds 45 new cards. 100 additional stages were also added, and this is the first major update to expand the current campaign, with chapters written by Marvel writer Alex Irvine. The newest story includes locations such as Wakanda and will lead to an ultimate battle against the Mad Titan himself, Thanos.
The MARVEL Battle Lines update content includes:
New Card Pack: First major Card Pack update "The Arrivals" with 45 new cards.

Arena Renewal: Leaderboard for players surpassing tier 8 with added rewards per rank.

Campaign Mode Update: Two new chapters with locations for players to journey across, including the Dark Dimension, Black Panther's homeland of Wakanda and Karma-Taj, where Doctor Strange trained, leading to the ultimate battle against Thanos.

Special Ops Update: New sub quests, including a hunt for the 6 cosmic fragments will give players new strategies to explore and introduce the immortal Marvel Super Villain Shou-Lao.

Level Limit Expansion: The level cap has been raised from 30 to 40.

Deck Sharing: Players can now share their decks with guild mates.

Holiday Party Incident: This special event shakes up the formula of the game. No cosmic fragments are generated on battlefield, instead two cosmic fragments are placed in each player's inventory on their turn. When opponents create a Battle Line attack, they drop two holiday presents, which players need to collect to win the stage and earn special rewards.

Holiday Sale: Surprise Card Pack packages offered for limited time only.
October 13th marks a big day for En Masse Entertainment as a new update arrives in their hit action MMORPG, TERA: Rising!
by DizzyPW
On April 23, Illyriad switched its world biology from a random generator to a new "organic" model.
by MissyS
Renaissance Heroes has been announced by ChangYou, publishers of Dragon Oath and Sword Girls.
by MissyS