Star Trek Online Honors Leonard Nimoy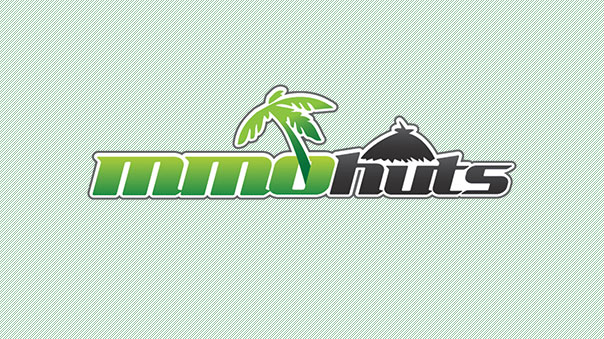 Unfortunate news today for Star Trek fans: Leonard Nimoy, actor of the well-known Spock and major contributor to the Star Trek universe.
Perfect World Entertainment and Cryptic Studios have posted a small memorial today for Mr. Nimoy. Additionally, they are encouraging players to visit the virtual Vulcan to pay their respects to the legend. You can see fan's thoughts and screenshots of memorial visits on Star Trek Online's official Twitter.
Our own condolences go out to family, friends, and the community at this loss.
Identity V released a poster not too long ago that teased a mysterious partner for the asymmetrical horror game.
by Ragachak
World of Tanks is an easy to approach, tank-based shooter that has layers of depth to unravel. Quickly jump into massive 30v30 battles!
by Guest