Sword of the New World 2 Under Development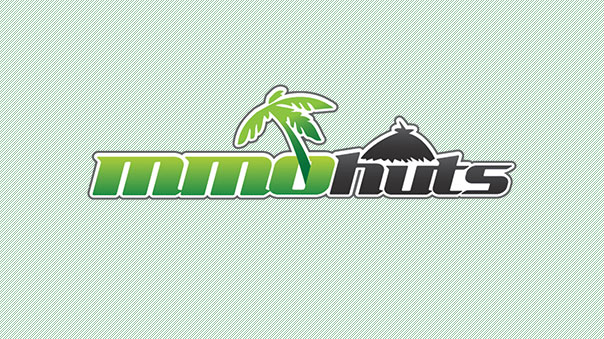 Sword of the New World: Granado Espada is a Korean MMORPG released back in 2007 . It was originally required a subscription in America but was quickly converted to a f2p title by GamersFirst. Boasting powerful graphics and a unique gameplay style where players control up to three characters at once, Sword of the New World quickly ranked as one of the best free games available.
After three years of service, a sequel has been announced! Sword of the New World 2, or just Sword2 for short, is underdevelopment. GamersFirst recently announced that the sequel was underdevelopment, but we do not yet know how far along the game or when it will be released. We'll bring you all this information and more as it becomes available.
The Sequel will Look Even Better
Sequels are becoming more common in the MMORPG market. Recent ones include Tales of Pirates 2, Twelve Sky 2, and  Myth War 2 Online. There's a Silkroad Online and Guild Wars sequel under development as well. Older examples include Mir 2 and The Legend of Mir 3. Sword2 will undoubtedly bring with it improved graphics, but what gameplay additions are you looking forward to?
Next Article
War Thunder, a next generation MMO combat game developed by Gaijin Entertainment, now enables live broadcasting to Twitch, the world's large...
by MissyS
Overhit dropped a mighty update today, and with it comes the brand new SSR+ Tier.
by Ragachak