MapleStory 2 Removing Fairfight In Next New Leaf Update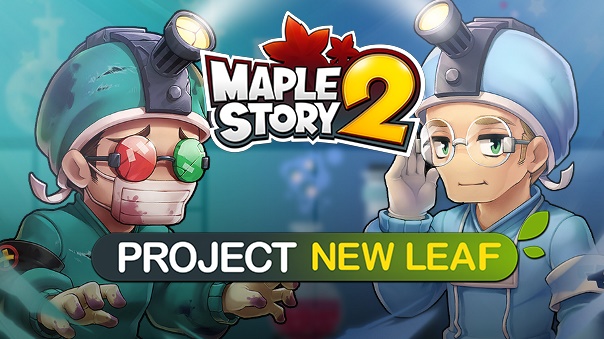 MapleStory 2's development team has confirmed that its next update on February 28 will remove the Fairfight mechanic from much of its content.
The removal of the Fairfight mechanic from hard and normal Adventure dungeons will help make it easier for high-level players to explore areas and content without having to play with low-level players. Additional balances are being put in to lower the HP of world bosses, expand the Meso Market, and make Trader's Ribbons applicable to Legendary Gear (up to level 50).
More complete details are available on the New Leaf blog.
With the help of GM powers (as the distances were quite vast) we rocketed through space at blazing speed.
by DizzyPW
Jagex will introduce their third-party publishing system at Gamescom next week, entitled "Jagex Partners".
by Ragachak
The indie multiplayer sensation Move or Die will be coming to consoles in 2017.
by MissyS