Mankind Reborn to Implement Blockchain-Based Metaverse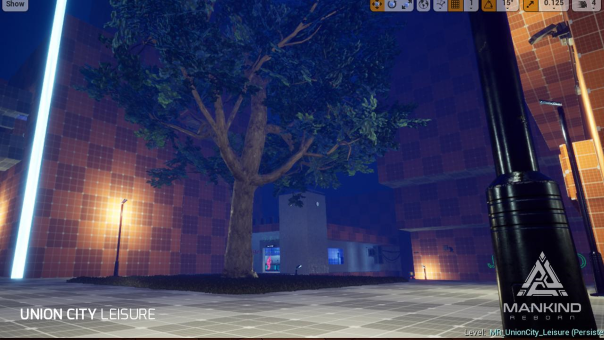 8-Circuit Studios and Far Frontier Studios, with the assistance of a blockchain development company, are proud to announce their partnership to bring blockchain-powered technology to the upcoming Cyberpunk MMO Mankind Reborn. The title will soon make use of the cross-game digital assets being developed in partnership with 8 Circuit Studios. This will take the form of property that players can acquire and use not only in Mankind Reborn, but in future metaverse-powered games. This is certainly a bold move to create a universe of universes with a currency that can be used across this series of games in the future.
By using the Ethereum blockchain, 8 Circuit Studios is able to create, attribute, and safeguard digital assets — that you can own and store, along with your cryptocurrency, in a virtual wallet. Digital assets can be weapons, tools, buildings, ships and much more, that would be usable in multiple games that make use of the metaverse. Even if you leave one game behind, you can take that digital currency to another game in this metaverse.
"We are excited and happy to be developing partnerships with talented community-focused teams like Far Frontier. Mankind Reborn's cyberpunk themes and massively multiplayer gameplay fit the idea of the metaverse in obvious, and incredibly compelling, ways," says James Mayo, President of 8 Circuit Studios "We believe this collaboration will bring something new to gamers, and usher in a new era of cross-game experiences."
Shining Empire is on the brink of cancellation, citing poor results on Kickstarter with less than 2 weeks to go.
by Mikedot