Games of Glory: Kickstarter and Greenlight Campaigns Available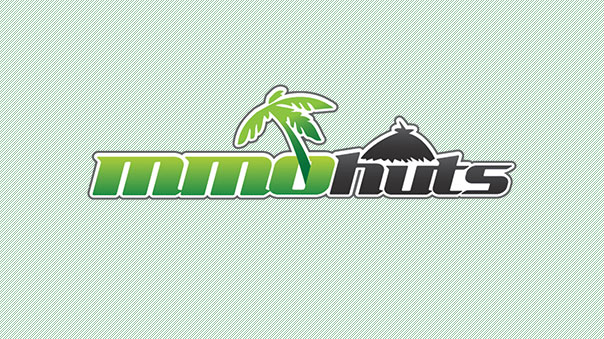 LightBulb Crew, an independent game development studio with a team built around veterans of Ubisoft, DICE, and Codemasters, has launched both a Kickstarter campaign and a Steam Greenlight campaign for its upcoming genre-busting MOBA, Games of Glory. The game is currently in a playable Alpha state, and is looking for support to complete and polish a finished product.
To celebrate the launch of these campaigns, Lightbulb Crew has released a new trailer detailing the background lore for the game. The trailer can be viewed at http://youtu.be/mMJT8xdoJIQ.
"We have brought Games of Glory a long way since we started development a year and a half ago, and working with our community has produced a competitive experience unlike any other," said Anders Larsson, Studio Head and Founder, Lightbulb Crew. "We are turning to our community and Kickstarter to take the game from a fun-to-play Alpha to a polished, completed project that will deliver on our vision of an action-oriented MOBA in a persistent science fiction universe."
For more info, visit https://www.facebook.com/GamesOfGlory
The official Ragnarok idle game is live on mobile devices! Experience the enthralling Ragnarok Online universe anywhere in the world you go!
by Ragachak
Bandai Namco has recently released their newest "fighting game" title called Rise of Incarnates onto Steam's Early Access program. This ...
by Mikedot
PAX South is definitely the most laid-back of the PAX Events. As day one comes to a close, we've done a fair amount of work!
by Ragachak