Phantomgate: The Last Valkyrie is a new Mobile RPG from Netmarble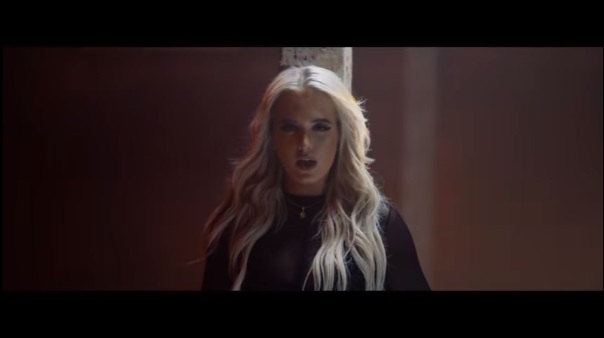 A new mobile RPG has come from Netmarble set in the rich lore of the Norse Mythology: Phantomgate: The Last Valkyrie. In Phantomgate, players embrace the role of Astrid, a courageous young Valkyrie maiden who is on a quest to rescue her mother from the clutches of the mad god Odin. As she traverses the land of Midgard and experiences a mix of side-scrolling and puzzle-filled adventure and classic turn-based RPG combat, four unique heroes will join Astrid's party as she takes on over 300 enemy monsters known as Phantoms, which players will defeat, collect and evolve as they play.
To celebrate the launch of Phantomgate, Netmarble has partnered with famed music producer Kurt Hugo Schneider and indie solo recording artist Macy Kate to produce an all-new music video celebrating Phantomgate's global availability. In addition, a rendition of the theme song composed by popular violinist Taylor Davis will be incorporated into the game via a later update.
They have also begun their first event:
Find the Hidden Easter Eggs! – is available for players to complete until its closure on Oct. 17. Details on the event are below:
To participate, players can find in-game hints by completing missions as they play. After discovering these hints and finding the Easter Egg, players can add to their score and increase their event rank.
Players can also increase their score and rank by inviting their friends to play Phantomgate with a special friend code. Rewards can also be earned by logging into the game every day
"As an all-new IP, the Phantomgate team aimed to provide players an enjoyable story with relatable characters enhanced by some of the best in-game graphics found on mobile devices along with the deep gameplay mechanics fans are used to seeing in Netmarble games. We're excited to bring Astrid's journey to life and look forward to supporting her – and the player's journey – with future updates to the game," said Jung-ho Lee, Division Director of Netmarble.
Epic 9.4 will provide players with plenty of new challenges to test their power and speed.
by MissyS
Warhammer 40,000: Eternal Crusade has launched patch 19, which introduces Tyranids in the first PvE map of the game.
by MissyS