Magic Barrage Enters Open Beta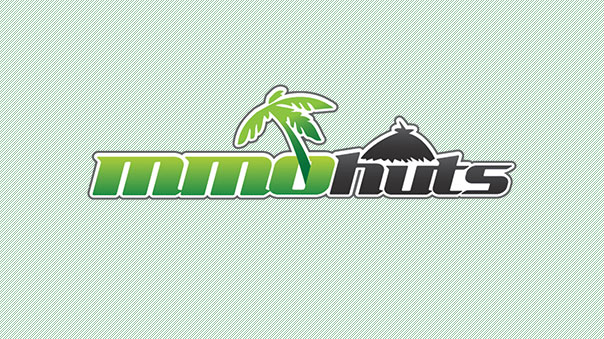 Publisher R2Games and game developer "Gameguyz" has just launched their pixel-style browser MMO into open beta. Magic Barrage is a new kind of MMORPG takes elements from classic games with bullet-hell shoot 'em ups, along with an art style reminiscent of console games from the early 90's.
There are eight classes you can choose from and each class has different skill effects. As an MMOG, it also includes several feature standard features including crafting systems, guilds, PvP and pets. Unlike most MMORPGs, Magic Barrage's combat will test reflexes, send countless enemies that show no mercy against players and epic bosses that pack a challenge.
To celebrate their open beta launch, several in-game events have also been prepared:
Cute Pet Eggs – Players who reach level 30 may receive an Orange Pet Egg or spend Diamonds to acquire a Gold Egg.
Turbo Rechargers – The top three in recharge rankings will receive prizes at the end of the first week.
Hero Rush – The first five players on the server to reach lvl. 45 will receive items.
Solo recharges – Each time you recharge 1000 or 2000 at once, you will receive a a gift pack!
Excelsior! – The first player to reach 35, 40, 45, 50, 55, and 60 will receive incredible rewards based on their level!
For more information on Magic Barrage, you can visit their official websites at: http://game.gameguyz.com/ or http://magicbarrage.r2games.com/
Aeria Games announces the news that Aura Kingdom is now in open beta testing.
by MissyS
Ara Haan has spent every waking minute searching for a way to redeem her demon-possessed, disgraced brother. Obsessed with her goal, she's o...
by DizzyPW
Wizards of the Coast announced a pair of card bans that will no doubt affect Magic: The Gathering Arena in a positive way.
by Ragachak