Gunscape Shoots on to Kickstarter and Steam Greenlight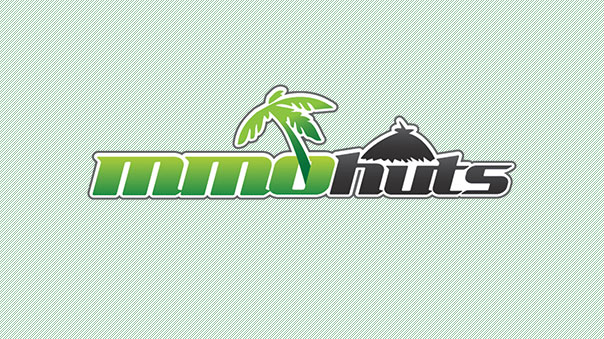 Gunscape aims to be the start of a new evolution of FPS games by combining accessible level building and sharing functionality with core FPS single player and multiplayer gameplay. It does this by providing easy-to-use tools based on a block-placement interface everybody's already familiar with to create single-player campaigns, co-op maps and multiplayer arenas and the functionality to share your creations with your friends and others. Gunscape is unique to other crafting games in that the core gameplay is centred on reproducing fun, engrossing and balanced FPS levels.
Blowfish Studios is excited to release the pre-alpha demo to the public. Gunscape is currently for Windows, Mac and Linux. The demo allows players to build their own FPS worlds with a limited set of game elements and then to publish their world for everyone to play. Both Crafting and Shooting gameplay modes can be played offline or online, co-operatively or competitively.
Support the game through the Kickstarter and Steam Greenlight campaigns, both of which are live now!
Kickstarter page is at https://www.kickstarter.com/projects/1786613985/gunscape
Closing date for the Kickstarter™ campaign is Friday March 28th, 2014.
Gunscape pre-alpha demo is available for download at http://playgunscape.com/downloads
Next Article
Neverwinter: Underdark will launch on Nov. 17 for PC and Xbox One in early 2016.
by MissyS
Ever imagined a game where you can just play the various heroes and warriors in known human history and put them in no holds-barred battles, c...
by Ojogo
Featured as a PAX 10 selection, as well as having won the Activision Independent Games award, Cannon Brawl is the highly anticipated debut tit...
by Mikedot