Mabinogi Heroes Renamed Vindictus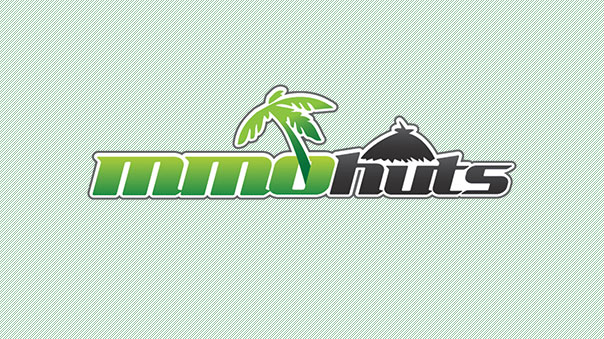 Mabinogi Heroes was first announced as an action packed prequel to the original Mabinogi. Besides the name, these two titles shared very little in common. The currently available Mabinogi game has cute graphics and allows players to participate in such activities as cooking, sheering sheep, and writing ballads. Now that isn't to say it's a bad game. Far from it, Fantasy life Mabinogi is one of the most original and immersive free to play MMORPGs currently available.
Mabinogi Heroes, on the other hand, has a much more realistic graphic style and is built on Valve's Source engine. Combat in the yet to be released prequel is fast paced and has even been compared to God of War. The name change from Mabinogi Heroes to Vindictus definitely helps make that Roman connection. Nexon announced the game under the new name at this year's Game Developers Conference which is held in California.
More details on Mabinogi Heroes, err I mean Vindictus, can be found on our preview page. Notable features include large monsters that require team work to defeat, armor and clothes that visibly break apart (to reveal plenty of skin on the female characters), and destructive/interactive terrain.
"At The Gates" is the newest update to arrive in Nexon's Atlantica Online.
by MissyS
Warframe Sands of Inaros reaches PC players today with a brand-new mummy-themed Warframe, a new quest & more.
by MissyS
I got a chance to chat with the head of Soulbound Studios to learn more about Chronicles of Elyria.
by Mikedot