Mabinogi Chain Slash Update Now Live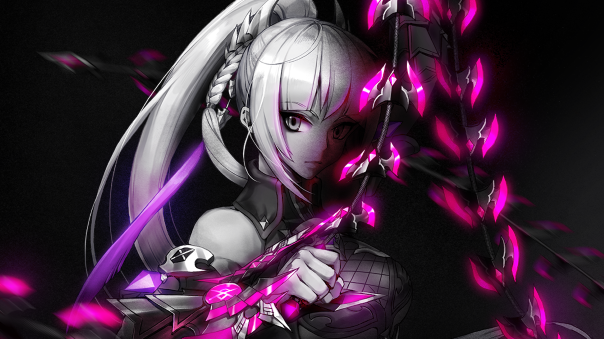 Mabinogi today releases a major update that grants players access to the new Chain Slash talent – and much more.
The update includes:
Chain Slash: A new talent, players can use the Chain Blade to consume dark energy and crush, impale, and slice their enemies apart.
Chain Blade: A new weapon that comes in a variety of classifications, including Celtic Howling, Cutthroat, Stinger, and Cardinal.
Dorcha and Bachram Systems: Attacking enemies allows players to gather dark energy, Dorcha, that can be consumed to use potent Chain Slash skills. Bachram can be gathered by player parties to increase the team's power, enabling cooldown resets, full recovery of health, mana and stamina, and unlimited use of Chain Slash skills.
Baltane Mission: Designed for leveling between 60-99, this defense mission rewards players for progression regardless of completion. Players can choose from a variety of Special Units and playstyles to defend the Avalon Gate alongside the Baltane Squires.
Check out more with the Chain Slash trailer!
Next Article
Phil Tippett & HappyGiant announced the launch of a Kickstarter campaign for HoloGrid: Monster Battle.
by MissyS
Rack in some extra savings and explore new content in both Uncharted Waters Online and District: 187.
by MissyS