Hyper Universe: Free Weekend Makes its Final Debut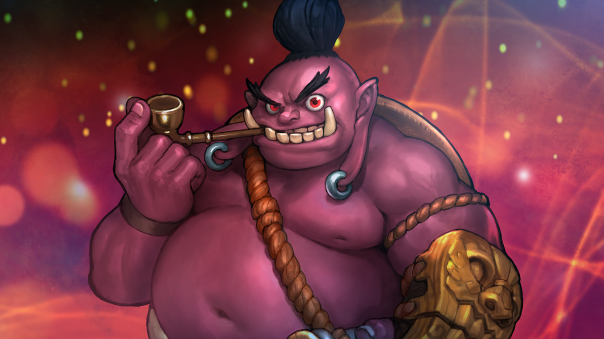 Hyper Universe is hosting its first and final Free Weekend starting this Friday, December 15, 10am PST and running through December 20, 10am PST through both Steam and the Nexon Launcher.
During this time, Hyper Universe will also be sold for 50% off its original price on Steam. This sale will last to January 4, 10am PST, and grants players access to the testing of the game and the 24 starting Hypers.
Jungsoo Lee, General Manager of Nexon America, stated in a press release:
We were excited to offer our passionate community the opportunity to join Hyper Universe's Early Access period, allowing them to test all the ins and outs of the game and provide their valuable feedback. The development team has listened to the community and made great strides since beginning this process earlier this year and remain committed to supporting and updating Hyper Universe through launch and beyond.
Today Hyper Universe also releases a new content update, which introduces a new bruiser-class Hyper, Hongdukei. The update also introduces Season 0 with its new Ranked Mode map, available to players who are at least level 5 with at least 12 hypers unlocked. This mode will be open temporarily until December 21, and then close until the game's launch.
Finally, players can experience the holidays with special holiday-themed maps and skins, including Special Sapitelbub's Snowy Santa Slayer and AishaAishia Snowy Santa.
Battleplans is coming to Android via the Google Play store on June 30th, 2016.
by MissyS
Joycity has recently reveled that FreeStyle 2 will be entering open beta on June 10th, 2014.
by Mikedot