Lineage 2 Europe Installs Two Major Updates On The Same Day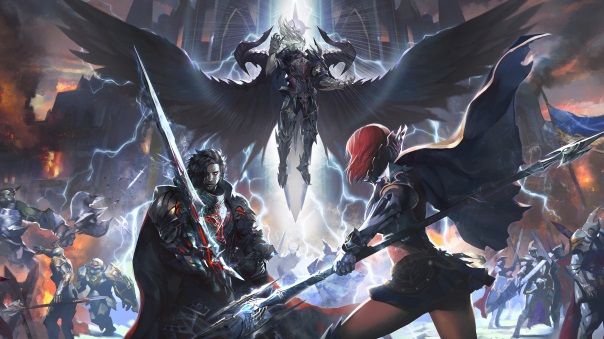 On December 6th, the European edition of Lineage 2 will receive two major updates, in the form of "The Last Page – Salvation" for Lineage 2, and "Antharas" for the Lineage 2 EU Classic server. The Last Page – Salvation features the ongoing tale of Aden and a quest line that leads to an epic battle with Etis van Etina and Kain van Holter. Class balance is reworked and mostly affects Iss Enchanters and Sigel Knights. In addition, the clan management system is simplified and a new hunting zone introduced – Shadow of the Mother Tree. Antharas is named for the first Dragon of the Lineage universe, and appeared in the original Lineage 2. Now the bravest warriors are all set to challenge Antharas in the Classic version. Apart from this battle, players will get a chance to defeat epic bosses in new instance zones and test their might in a new high-level hunting zone – Forgotten Island. Catacombs and Necropolises have been added to the game to expand the ways of developing a character.
To boot, in order to celebrate the second birthday of Lineage 2 Classic, a free weekend will be held from the 22nd to the 24th of December. Special holiday rewards will start on December 6th. Those who return to Lineage 2 after 3 months or more will be gifted with armor, weapons and items to make the return easier.
A new interactive 3D panorama for the upcoming sci-fi MMORPG, Skyforge gives a first look at the location called Veines.
by MissyS
Built by a team of passionate MMO gamers, the WTFast GPN helps to ensure players around the globe always have the fastest, strongest, smoothes...
by MissyS