League of Legends Worlds 2016 Roundup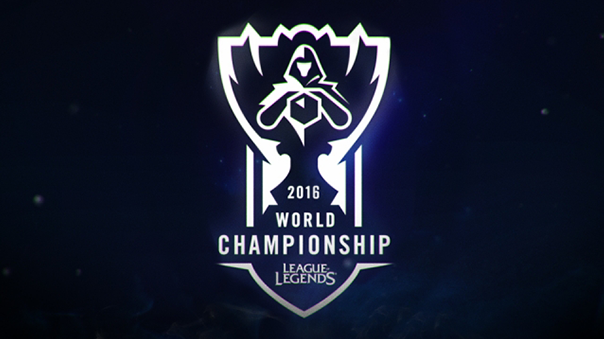 League of Legends' grand international tournament was certainly a wild ride from start to finish, let's roundup some of the biggest moments of Worlds 2016.
Group Stages
Surprisingly some of the most exciting games of the tourney was only in the group stages. Both INTZ and ANX, relative nobodies, took down the #1 seed from China and Korea respectively. Even more impressively, they looked damn while good doing it.
Upsets aside, SKT started to show that they weren't rusty from their absence in both their region gauntlet and finals.
Out of nowhere, an inspirational interview from Likkrit, ANX's support.
"Being an underdog does not mean being a loser" #WorldsBigPlays https://t.co/mQkglexYRB

— lolesports (@lolesports) October 7, 2016
North America's sweetheart Team Solo Mid sent packing, not even making it to quarterfinals.
Quarterfinals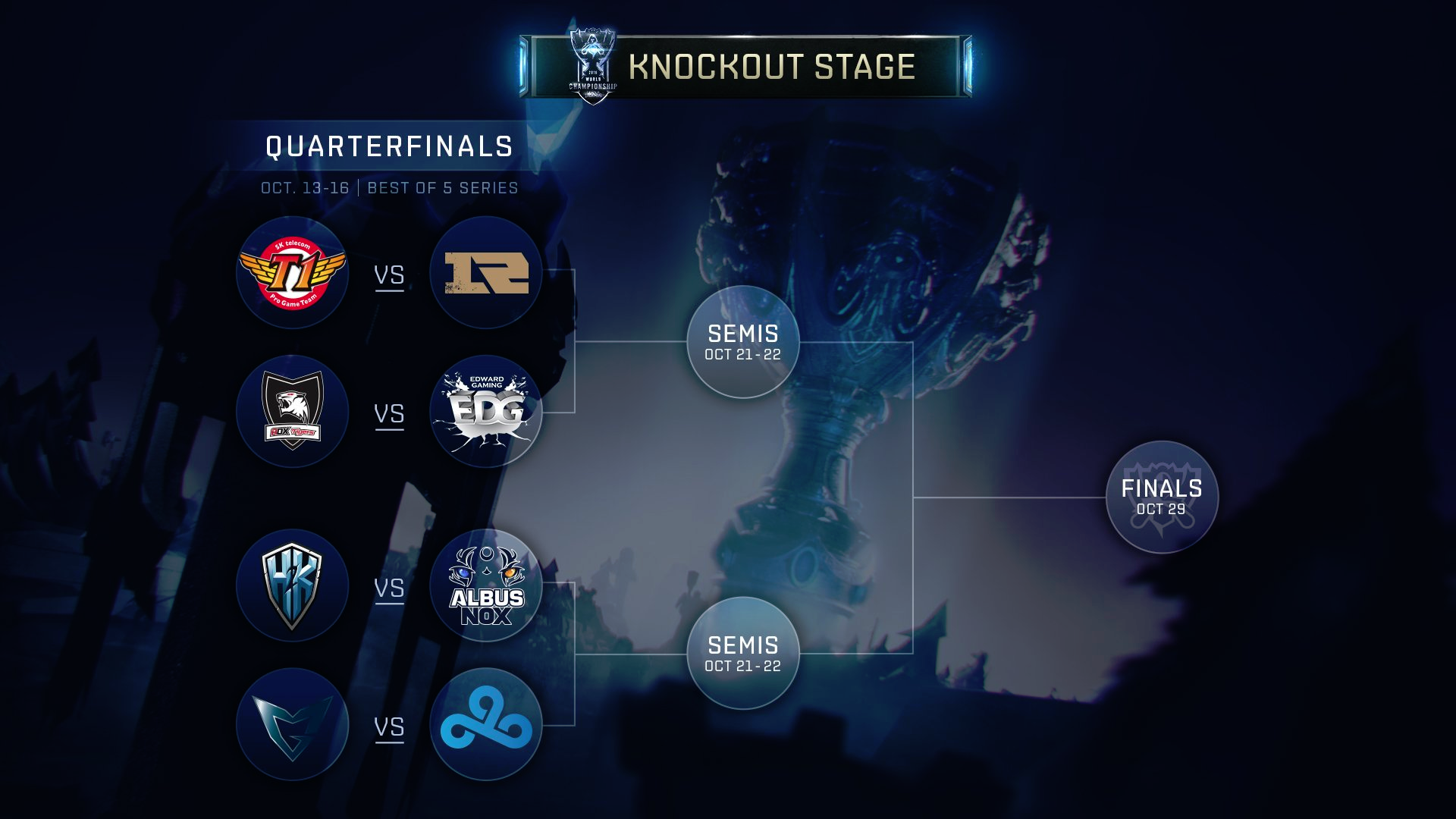 The knock stage started off strong with SKT vs. RNG, but quickly ended in stomps.
Also,
For the first time all 3 #LCK teams advanced to the Semi Finals. 3 out of 4 of the best teams in the world are from Korea. #GapIsClosing

— Trevor Henry (@RiotQuickshot) October 16, 2016
Semifinals
The second round of the knockout stage gave us one of the best series ever played at Worlds, and one of the worst.
SKT vs ROX is the Worlds 2015 grand finals rematch and went a stunning 5 games because of "The Jungle" itself, Bengi, stepping up and carrying the vital games. What a series; easily one of the best in the history of eSports.
The other series, SSG vs. H2K was pretty hard to watch. H2K, aside from their jungler Jankos, did not show up. They were supposed to win the laning phase and suffocate the enemy through the mid game for wins, and they did exactly none of that.
Grand Finals
Faker Faker playmaker.
It's on.#Worlds pic.twitter.com/B7QdvseB3W

— lolesports (@lolesports) October 29, 2016
The Worlds 2016 Grand Finals was certainly a rollercoaster. Most thought a 3-0, maybe 3-1, stomp was incoming, and it even looked like it had come in game 2. But Samsung proved to the world they belonged in the finals by going to a hard fought 5 games and for the first time ever: the legendary hype up music Silver Scrapes for the most important series of the tournament.
https://twitter.com/LeagueOfLegends/status/792613396998828032
It's Over, It's Finally Over
After months of preparation, the very best from each region came together to fight for one of the highest honors in competitive League of Legends: The Summoner's Cup.
From crazy upsets to ridiculous stomps, dashed hopes, rekindled dreams, and two back to back unforgettable series thanks to the one of the greatest eSports organizations in history, your "LCK Autumn" grand champions: SK Telecom T1.
Next Article
Neverwinter: Elemental Evil brings a new playable class – the Paladin – increasing the playable class count to eight.
by MissyS
We've teamed up with Singularity Lab to give away their latest Virtual Reality/PC arena shooter, JetX!
by Ragachak