Star Crusade Faction Leaders Preview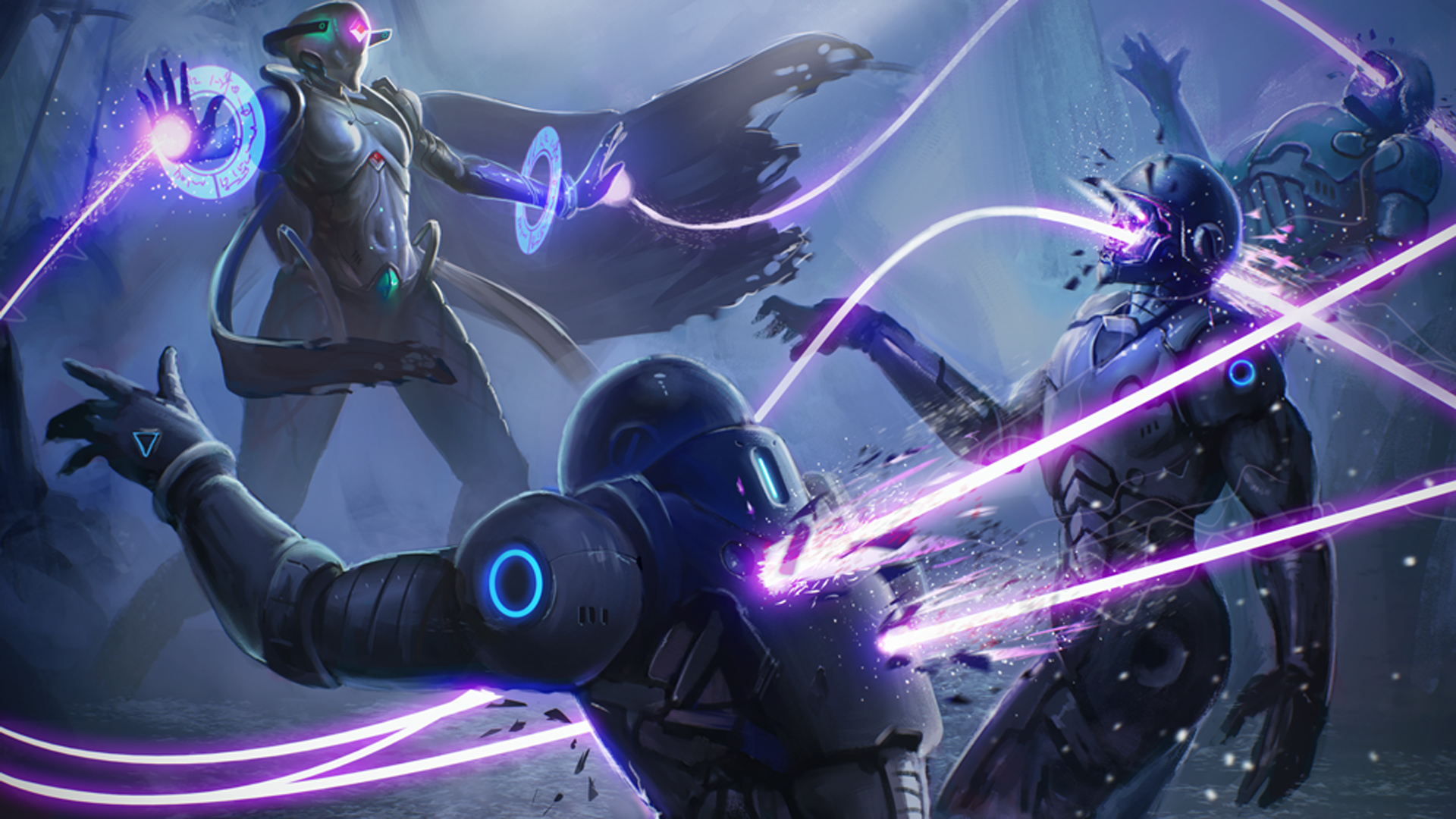 Recently our cohorts at Bottom Tier had the chance to dive into an upcoming scifi hero deck CCG still in early access development, Star Crusade. As thanks for our coverage, we struck a pretty sweet deal to land an early look at the backstory profiles of the launch roster of heroes representing the six factions.
First up is the Shan'Ti leader representative, Dar Geharis. The Shan'Ti are masters of genetic manipulation, weaponizing biology as they become creatures straight out of your nightmares. Or dreams. If you're into that kind of thing.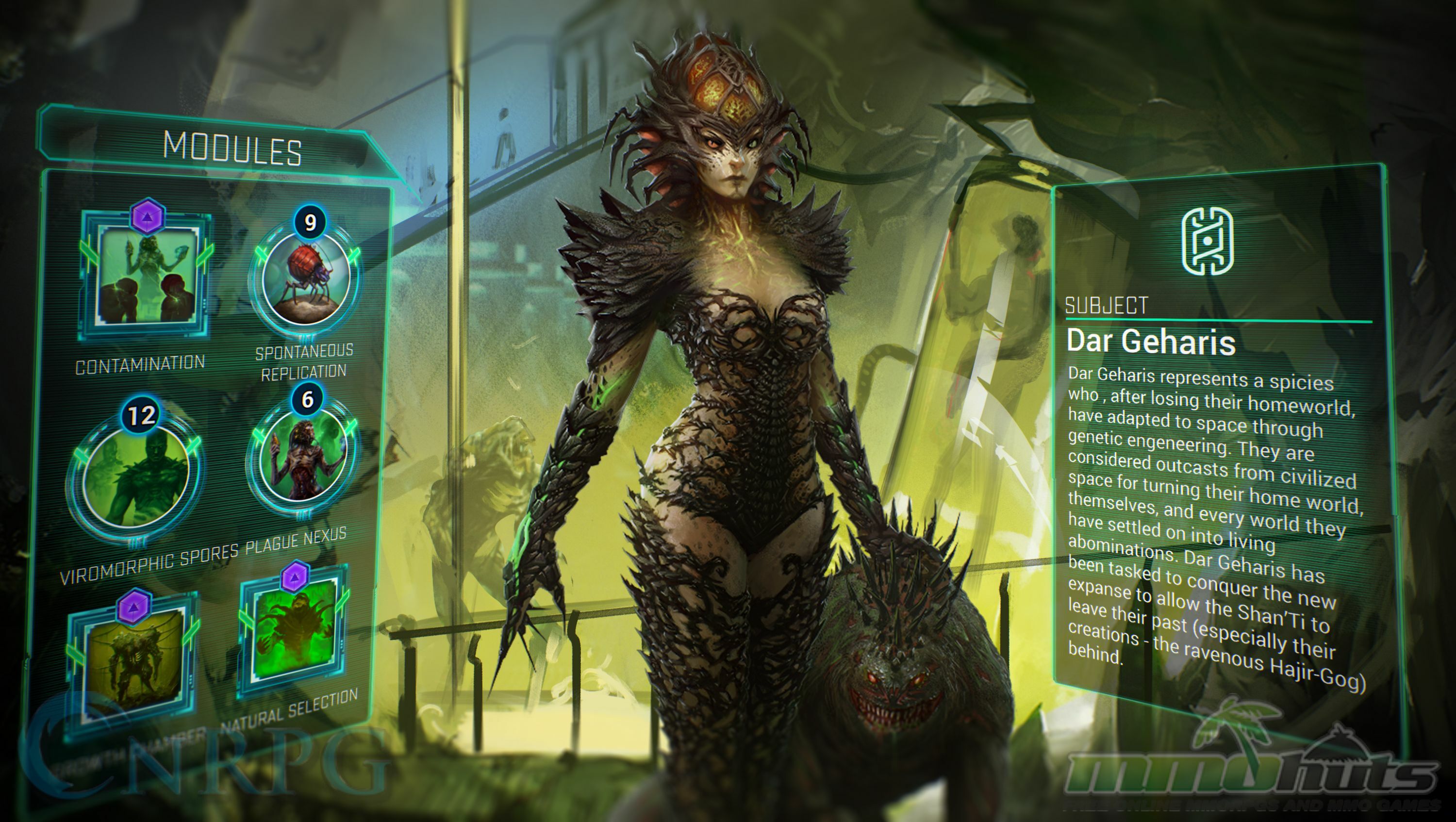 No scifi game is complete without an evil corporate galaxy trotting mercenary group. Luckily the Consortium is here for all your contracted killing needs! And we have a look at their fearless leader, San Bara.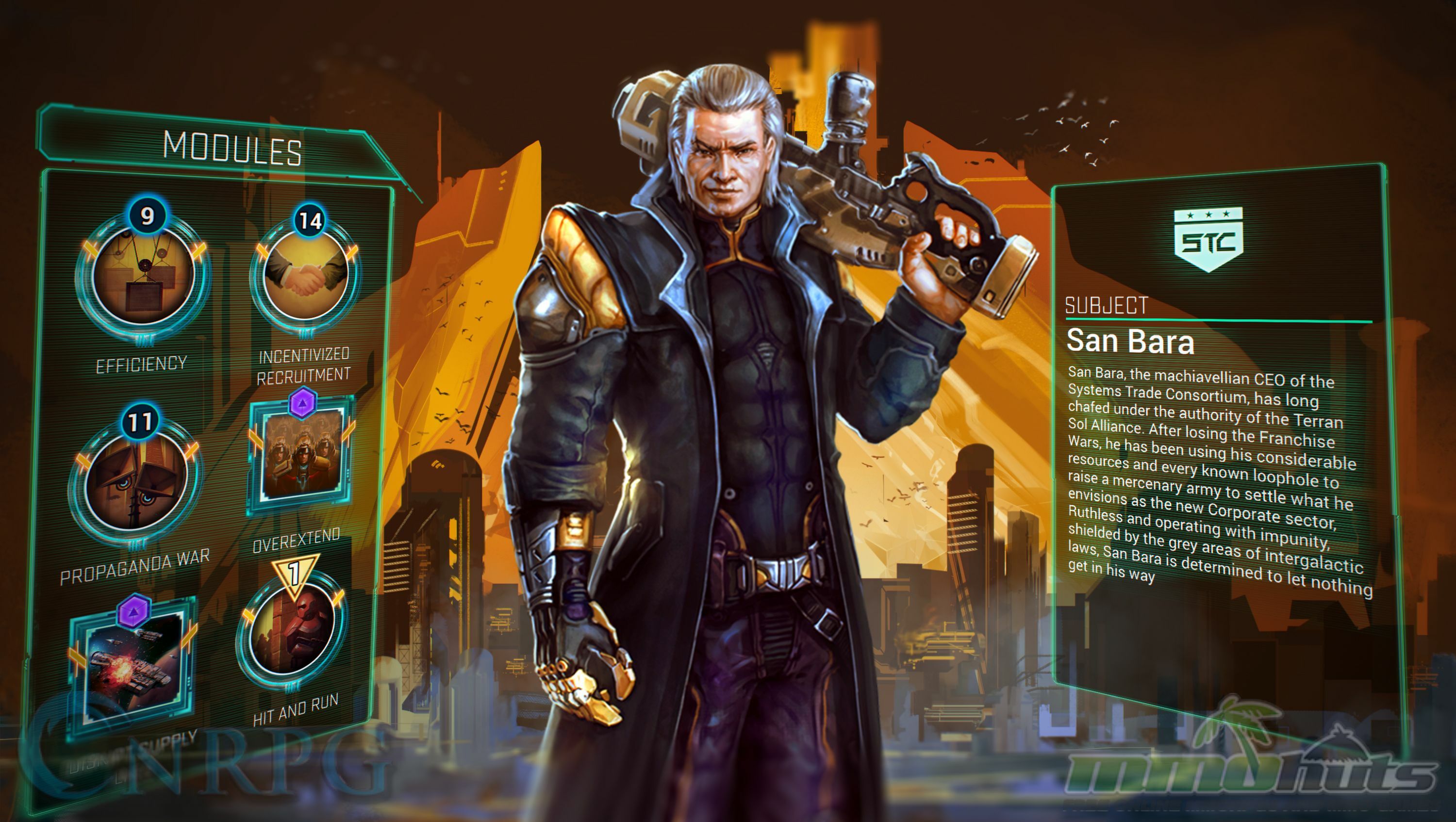 Thanks to the Borg, we are also obliged to deal with the cybernetically enhanced emotionless faction, unwavering and merciless in their ways. But even the Hierarchy AI needs a cult leader to tie it together. And so we meet Tel Machus.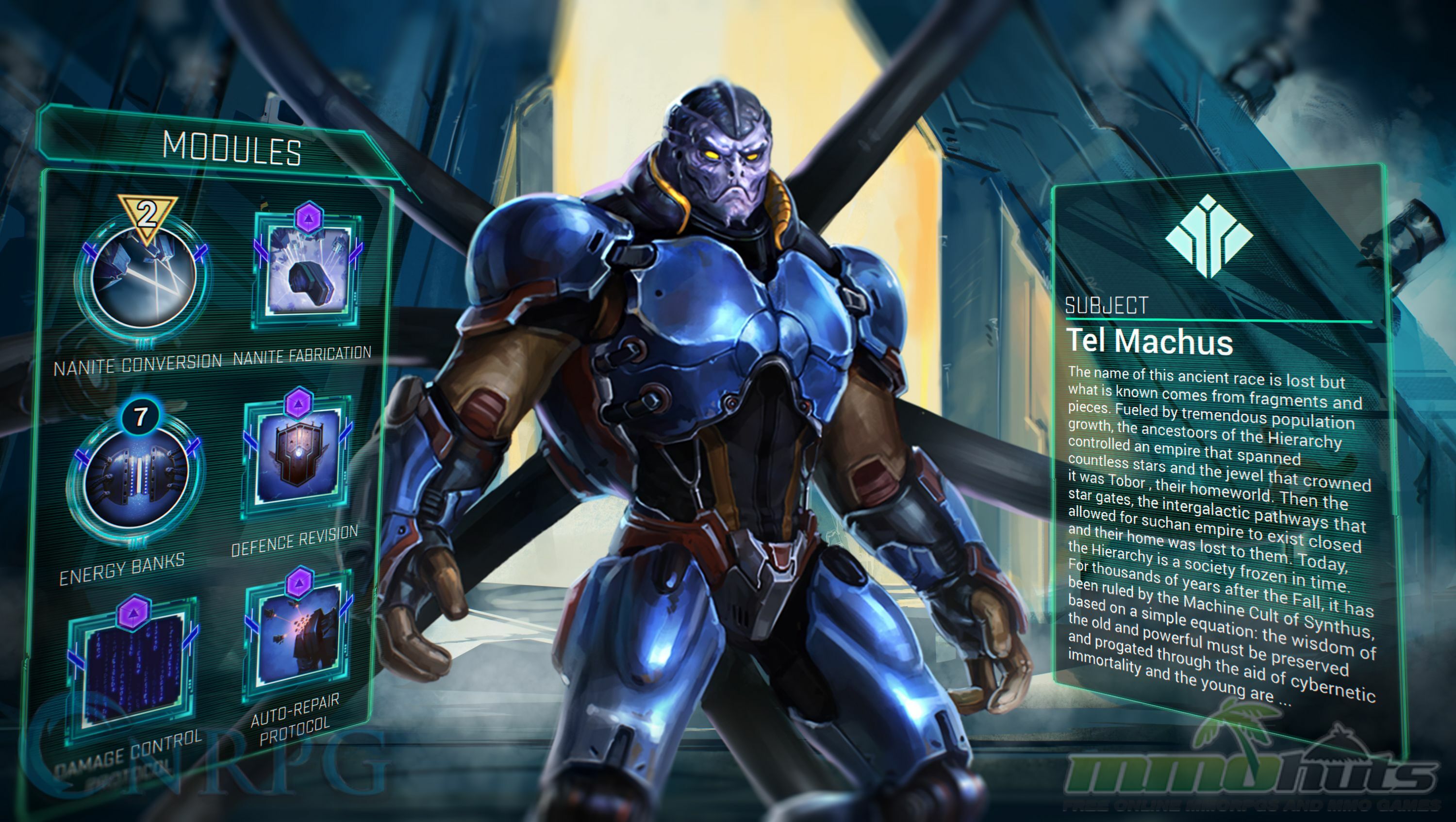 Speaking of zealous cults, you have your Protossish psychic zealots out there to give you proper choices in your cult membership! Just sign up with Seer Rhea Felis to begin donating your essence today!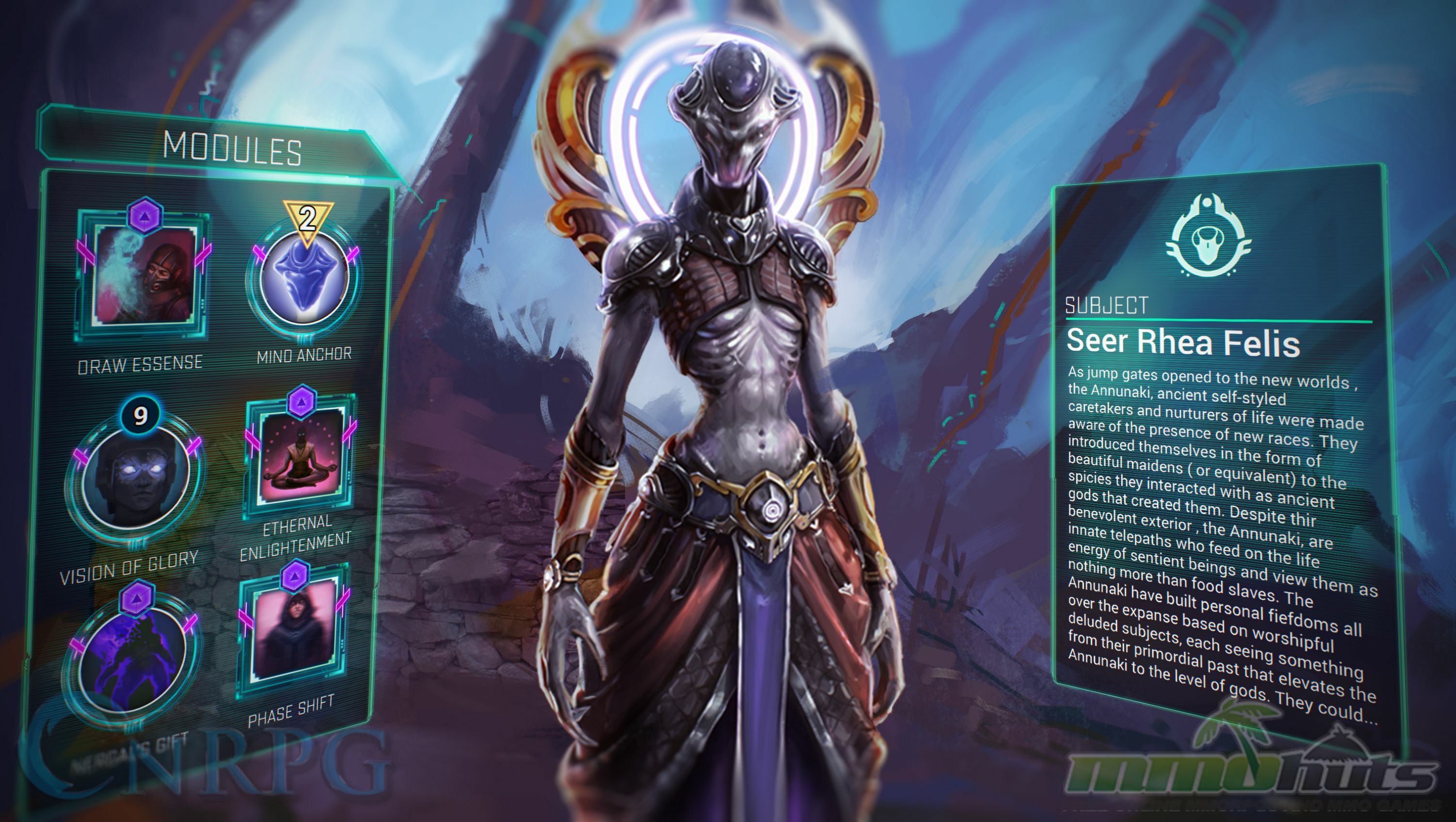 Protoss not your thing? Even when they can disguise themselves as beautiful aliens? You're a truly Spartan sell. Well for those that just want the nitty gritty American Forces experience, there are the Terrans. Masters of countless wars, they live and breath the destruction of all that stand in the path of their way of life. Admiral Borodina stands ready to crush those Hierarchy drones back into their star gates.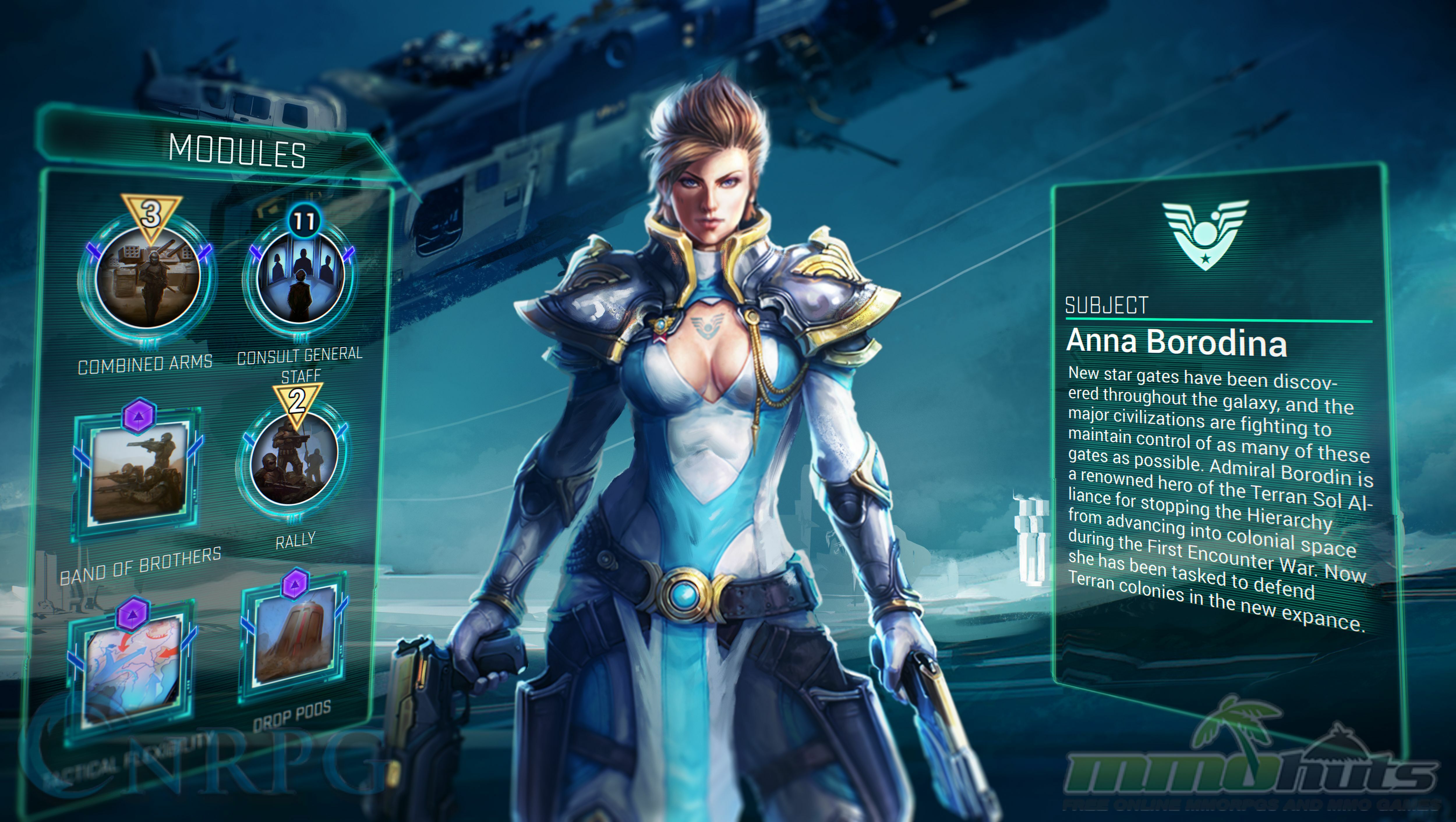 None of those factions speak to you? Are you a lost and unappreciated rebel? Then the Shan'Ti have just the failed escaped experiment for you! The Hajir-Gog have been genetically modified to survive in the roughest of environments, and, now united under Keldar Tyr, are ready to strike back to cut a piece of the universe out for themselves.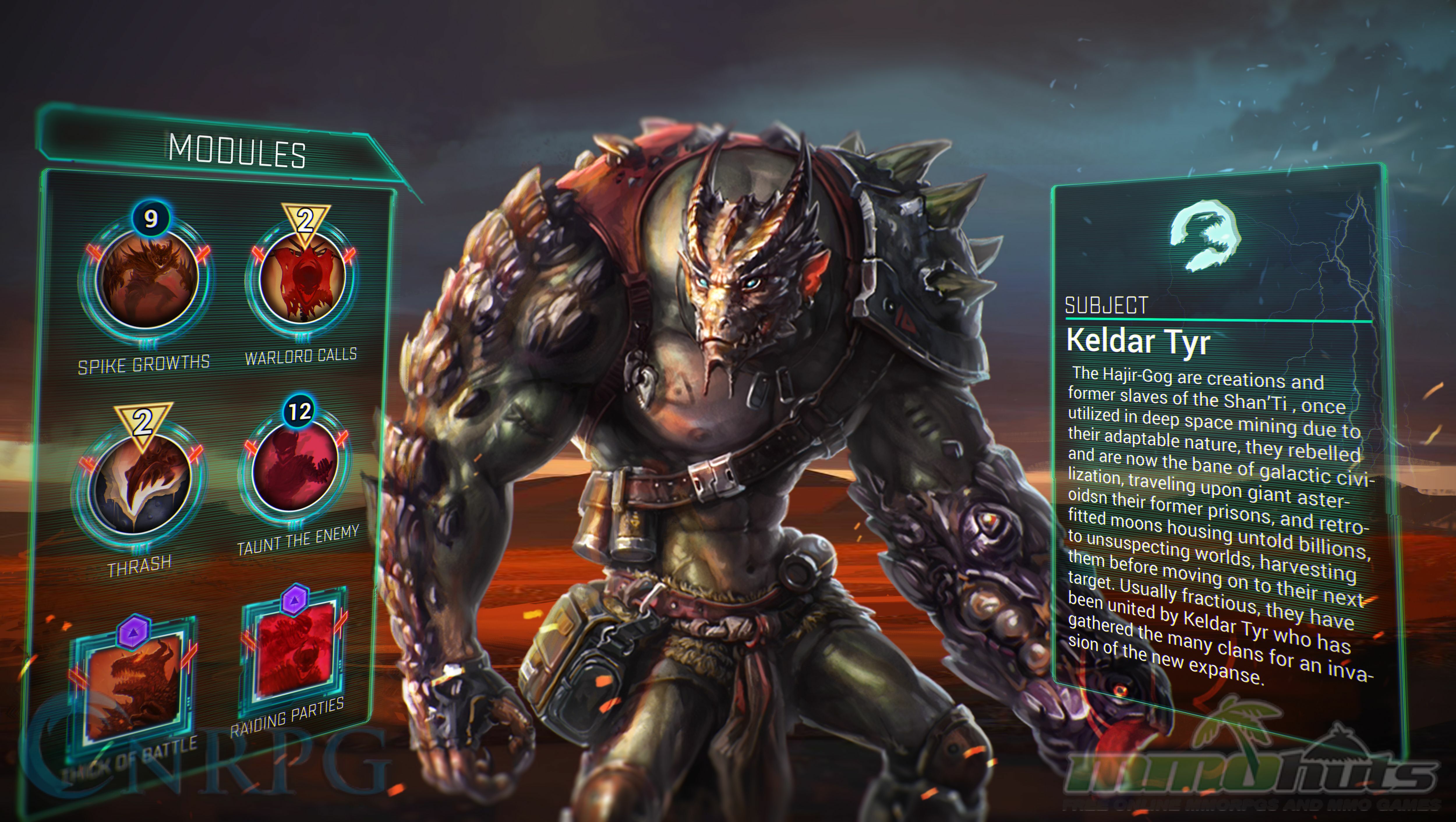 Check out our gallery below for more art teasers and gameplay shots from Star Crusade. The game is now free on Steam so jump in and give the devs your feedback!
Full Gameplay Image Gallery
Independent games developer 'DragonJam Studios' is proud to announce the kickoff of a crowdfunding campaign to secure funds towards the de...
by Mikedot
Perfect World Entertainment Inc. announced Awakening, the 16th expansion for Forsaken World, will be available on Jan. 20.
by MissyS