League of Legends Prepares for New 6v6 Trial Mode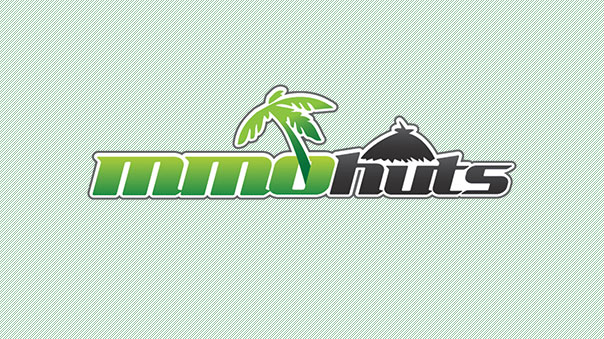 Soon Summoners Rift's meta will be torn wide open when teams are thrust in a new way of playing League of Legends. We're talking same rules, same map, but six players to a team. Will we see double junglers? Two mid and two bottom to battle it out over dragon? Or maybe a unified jungle farm with players spread between lanes and roaming? The only thing that can be certain is the uncertainty of how this all plays out. Chalk one up to Riot for such a simplistic yet fun idea.
Learn more about how Mundo will still go where he pleases on the official post.
The Exiled has broken the silence and announced the official pricing scheme for the game ahead of its early access release.
by MissyS
Obsidian Entertainment continues to refine Armored Warfare in continued stress testing as open beta draws near.
by DizzyPW
EVE Online has launched its AIR Career Program, the next installment of the new player experience for the iconic spaceship MMO.
by MissyS