Dragon Nest – "Memoirs of a Beggar" update now available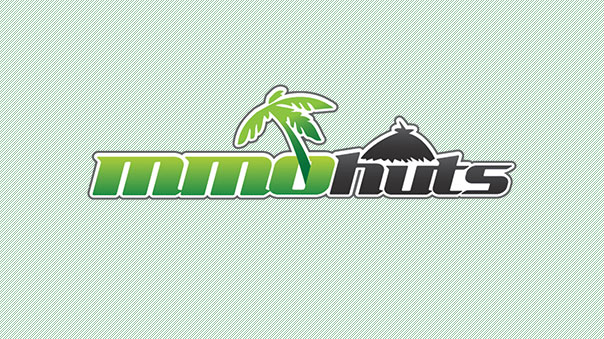 On February 14th, 2013, Nexon America released a new update for Dragon Nest called "Memoirs of a Beggar". This update focuses on a once-famous Pirate King and his treasures, which are hidden across the land of Altera. Players who have reached Level 24 and above can access the new content and begin their adventure to find Pirate King Loffy's hidden treasure.
How to Play:
To access the game, players can click on the dice icon in the HUD and speak with Pirate King Loffy. After joining him on his boat, players will roll the dice to randomly select a location from the game board to journey to in Altera. In each area, players will be assigned a new mission by Loffy
.After a mission is completed, Golden Boxes will appear; if the mission is failed, a wooden box appears. Golden Boxes will drop at least one Golden Key, which can be used to unlock treasure chests in the last Dicey Dungeon. Some chests require more keys than others and keys collected will disappear if a player leaves the game prematurely.
The game can be completed once a day with unlimited revivals. Additional entry passes are available which allows players to finish the mission again. Passes can be distributed among friends or guild members up to five times a day.
In addition to King Loffy's game, players will have the opportunity to obtain new seasonal costumes, rare wings from the Dragon Egg and rare costumes for the Costume Synthesis Tablet, which are available until March, through the Dragon Vault.
For more information regarding the new Dragon Nest update, please visit http://dragonnest.nexon.net/.
The event will offer viewers the chance to see live gameplay from the massive battle strategy game for the first time.
by MissyS
37Games has just announced updates for its Myth-inspired APRG Guardians of Divinity and SLG Siegelord in mid-April.
by MissyS