League of Angels Fire Raiders Launches A New Update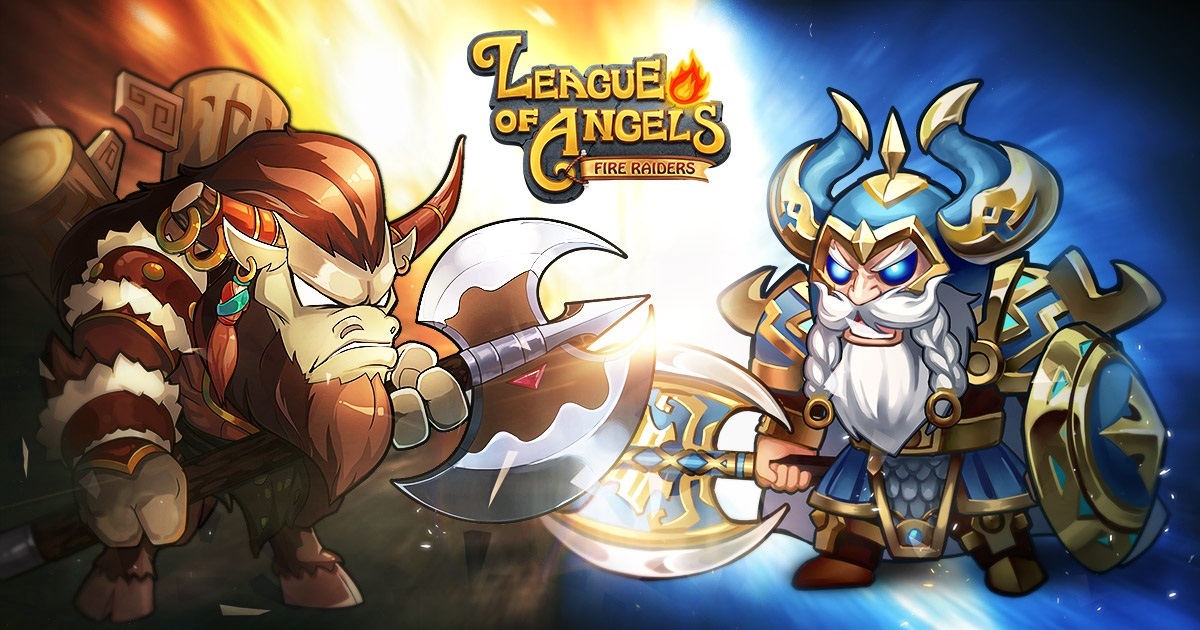 The recent release of League of Angels – Fire Raiders has been a great success for GTArcade with hundreds of thousands of downloads in its first month! Players from all over the world have gathered to create a vast army of heroes and join the fight against the Great Demon King. Feedback from gamers has been great so far, with many people praising the Fire Raiders' art, gameplay and events. Players have also been great about giving suggestions on how to make the game better. GTArcade has listened, and is now very pleased to announce that a new update will be available shortly for iOS and Android users! The new update will be packed with new features, game modes, heroes and other improvements. Download the latest version of League of Angels – Fire Raiders today and experience the game that has taken the world by storm today!

Introducing New Guild Functions!
GTArcade has always placed great emphasis on PVP modes, and it is therefore with great pleasure that they are adding many new features into the Guild! In the Island Raid, brave warriors will be able to fight for the glory of their guilds by conquering islands in epic battles for resources. Guild members will also be able to invest into research, granting players powerful buffs. Another new addition will be the Nobility Ranking system, a way for players to show off their devotion to other guild members and the rest of the world. Not only does a Nobility Rank grant cool flair, it also gives a great buff and will make your League even more powerful than you could imagine!

Two New Heroes!
Another great piece of news is that two new heroes will be available in the new version of Fire Raiders. Minotaur, the ancient guardian of the labyrinth, is a mighty, ferocious beast that players will find extremely useful during battles. The Elder Dwarf, a wise leader of small men, may not look like the strongest warrior, but fights like a giant. Do not waste any time and make sure that you aren't the last one to obtain these heroes. They will be a great boost to your mighty league! League of Angels – Fire Raiders will constantly be releasing new Heroes and Angels in the months to come, so stay tuned with the latest news in order to remain one step ahead at all times.
Next Article
There's so much going on here that I don't really have the room to talk about it all.
by Ragachak
To say the gaming world is smitten by SMITE is no understatement.
by DizzyPW
Set in 432 BC at the outset of the Peloponnesian War, Wrath of Sparta is an entirely new campaign expansion for Total War™: ROME II.
by MissyS