Larian and Triumph Team Up for Divine Wonders Humble Bundle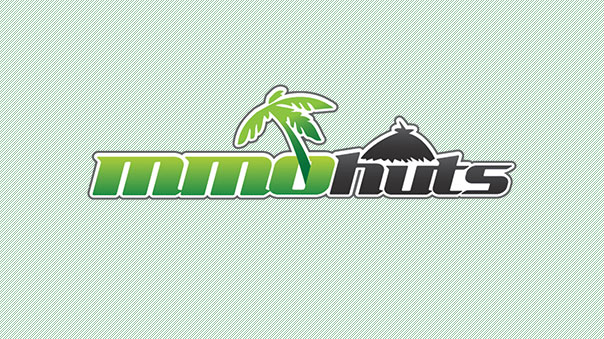 Before the World Cup drives them to the brink of war, the Low Countries are reunited for a week, as Belgian and Dutch developers Larian and Triumph Studios collaborate on this week's Humble Bundle.
Support charity and set your own price for a bundle containing the classic and critically acclaimed Age of Wonders and Divinity series games. Fantasy, strategy and role-playing go hand-in-hand in this package full of wondrous and divine games. Pay what you want to snag Age of Wonders, Age of Wonders: Shadow Magic, Divine Divinity and Beyond Divinity. Pay $6 and unlock Age of Wonders II: The Wizard's Throne and Divinity II: The Developer's Cut. If you pay $15 or more, Divinity: Dragon Commander gets added to mix. The brand new Age of Wonders 3 has also been added Humble Store, which is available outside of this bundle. Support charity and receive the blessing of these Divine Wonders; don't let this opportunity pass you by!
The zombie-infested hack & slash action arena is now in Open Beta as Deep Silver unleashes Dead Island: Epidemic for all users to play for...
by MissyS
Today Hirez Studios followed up news on SMITE's sale with the reveal of one of the most demonic creatures in all of Hindu lore, Ravana.
by DizzyPW
The Games Foundation has successfully launched the open beta for their mobile MMOG Hyperion Online.
by Mikedot