Fiesta: Worldwide tournament with €10,000 in cash prizes coming soon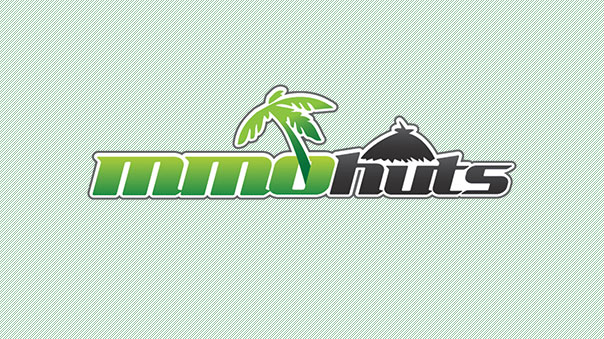 The time has finally come: The worldwide Fiesta Tournament will kick off in less than a few hours (5 p.m.). Until June 22nd, all current and future fans of the anime classic Fiesta Online now have the chance to prove their abilities and win fantastic prizes.
"20 million level-ups and the first global server — if that isn't a reason to celebrate, I don't know what is. With this world-class event, we want to thank all Fiesta players around the globe, and also challenge all future players to a tournament," enthuses Jens Knauber (Games Director). "It is simply fantastic to see what a terrific and loyal community Fiesta Online has."
The Fiesta Tournament will take place directly on the brand new international mega-server "Isya". For the first time ever, all Fiesta Online players from around the world can compete at the same time. The goal is to reach with at least one character level 100. All successful characters will take part in the draw for the prize money. The first prize is €5,000 and a massive fan package. Cash prizes and fan packs also await the first and second runners-up. Taking part will definitely be worth your while!
If you'd like to win €500, 50,000 Fiesta Talers and a permanent costume for your own character, you'll have to prevail in one of the five big side quests. We're giving away prizes worth more than €10,000 in total! To find out more details about the event and who is eligible to take part, please click here.
Yesterday, Super Evil Megacorp made two major announcements for its hit mobile MOBA, Vainglory.
by MissyS
First is the new dungeons. As the level cap rises to fifty-six, players will want more challenging content to match their new found power.
by ApocaRUFF