Rainbow Saga Closed Beta Test Launches Today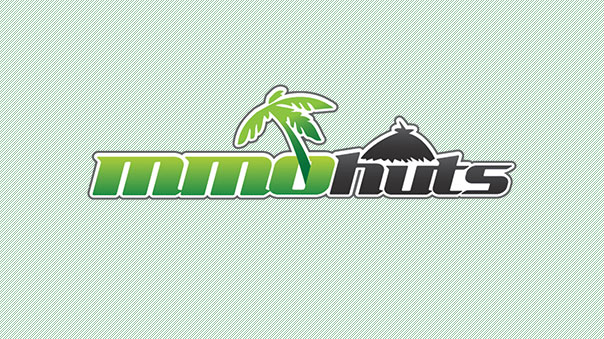 The latest addition to the popular Game321.com portal, Rainbow Saga is an arcade-style 2D fantasy browser-based game packed with anime-style characters, stunning scenery, and a compelling world brimming with adventure. Players journey across the colorful Troonmill continent as they fight to protect the sacred land from the evil Demon Lord. Explore exciting dungeons and a variety of wacky locations filled with mystical mysteries. Meet and team up with new characters and friends to tackle fun challenges!
Rainbow Saga's anticipated closed beta phase launches today, September 24th at 9:00pm CDT (GMT -5). The testing is scheduled to run for 10 days, closing midnight October 4th.
To celebrate, NGames has loaded the world of Rainbow Saga with a host of special events, which reward players for testing the game ahead of its launch. Players will receive prizes for everything from reporting bugs (the bigger the bug, the better the prize!) and sharing their Rainbow Saga experiences in the community forums, to completing gameplay tasks, such as levelling up gear and wings, and raising pets and mounts.
A full list of the exciting closed beta events can be found on the official Rainbow Saga website: http://rainbow.game321.com/information/activities/6759.shtml

This Saturday March 7th, starting at 17:00 UTC, Bohemia Interactive will be hosting an exclusive First Look Livestream for its upcoming Arma 3...
by Mikedot
MMOHut takes a look at the MMO news for the week of June 10th (6/11 - 6/17) including news about Tera, SD Gundam Capsule Fighter, Runes of Mag...
by Guest
Artplant has launched the first major feature update for Entropy, its ambitious interstellar space MMO.
by MissyS