KingsRoad Introduces Monthly Events and Exclusive New Appearance Items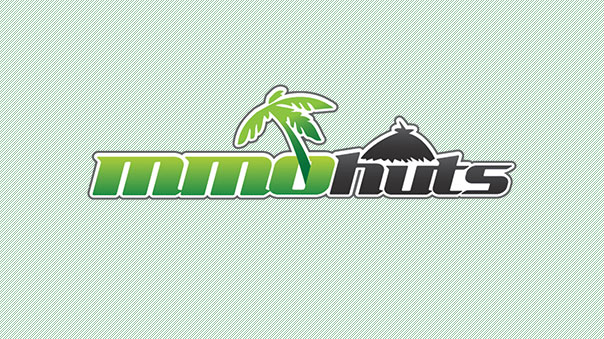 KingsRoad, the multiplayer action-RPG from Rumble Entertainment that delivers full-featured RPG depth, visuals and gameplay instantly in browsers, is introducing monthly in-game events for players to participate in and earn unique items new to KingsRoad, beginning with Appearance Items.
Appearance Items allow players to fully customize their KingsRoad hero by equipping stylized vanity gear (think: a shield with a demon's face stretched across it) over top of an existing gear slot. In this way they can create a completely unique hero look without sacrificing the power and stats of the gear they love. In addition to maintaining the stats of the previously equipped gear, equipping Appearance Items adds additional stat boosts, making their heroes even more powerful.
The first monthly KingsRoad event kicks off Thursday, April 24th and will run until Thursday, May 22nd, adding an all-new map each week throughout the month. Players that participate in the event will have the chance to earn exclusive Appearance Items along the way and compete with their guild for a top spot on the global leaderboards.
Gunship Battle: Total Warfare released a new update from Joycity, the World War update. This update brings a massive-scale war.
by Ragachak
With this new class, players will be able to sacrfice their HP in order to defeat enemies and defend allies.
by Mikedot
UK's best loved racing circuit Brands Hatch is the latest reveal from My.com for their beautifully designed upcoming action-racing game, Wor...
by Mikedot