Kabam games now available as apps through Download.com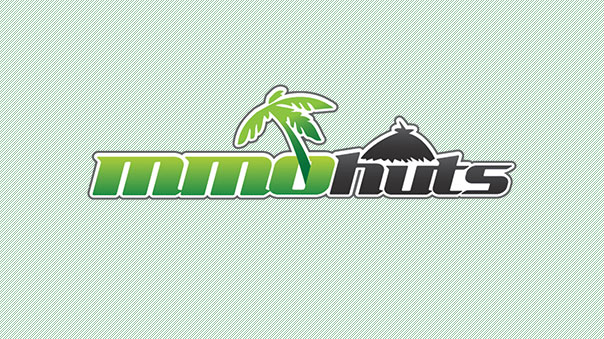 A new partnership between game company Kabam, Download.com, and SweetLabs, is making Kabam titles available as downloadable desktop apps.
Four titles – The Godfather: Five Families, Edgeworld, Thirst of Night, and Dragons of Atlantis – are now available through Download.com. These titles may be downloaded as Pokki desktop applications, complete with a new full-screen mode, to improve access to the game and reach a wider audience of gamers.
Source:
CNET and Kabam Bring Full-Screen Social Gaming to Download.com with Pokki Desktop Apps

Popular Download Site to Distribute "The Godfather: Five Families" and Three Other Kabam Games with One-Click Full-Screen Access Provided by Pokki

San Francisco, CA and San Diego, CA—February 28, 2012—Download.com, hardcore social gaming company Kabam, and SweetLabs, makers of Pokki, are teaming up to let Windows users download and play popular games like "The Godfather™: Five Families™" in full-screen glory on the desktop without a browser or social network. Pokki desktop apps, with newly released full-screen mode, are now available for download at www.download.com for four titles from Kabam: "The Godfather: Five Families," "Edgeworld™," "Thirst of Night™" and "Dragons of Atlantis™."

"We want to give our users access to the full spectrum of software available, and in doing so we want to work with developers who are on the cutting edge" said Sean Murphy, Vice President and General Manager, Download.com. "Kabam has taken a unique position in social gaming and their partnership with Pokki has bridged a gap between the social web interface to an app that lives on your desktop. This opens up Kabam to a whole new universe of users and players and lets us expose our community to very cool, immersive games and a progressive developer."

The partnership between the three companies represents a number of firsts in the social gaming space. With the addition of the Kabam games to their site, Download.com is the first download portal to offer social games for download. Kabam is the first social game company to bring their titles to the desktop, combining deep, immersive gameplay found in massively multiplayer online strategy and RPG games with the connectivity and interaction benefits of social networks. Pokki enables this partnership by providing developers like Kabam a platform to easily create and distribute desktop apps, while helping consumers seamlessly discover and access their favorite apps.

"Kabam is excited to open a new chapter in social game distribution by introducing potentially millions of users to full-screen, desktop versions of our popular games on Download.com," said Chris Carvalho, COO of Kabam. "The partnership with Download.com and Pokki allows us not only to reach large numbers of new players but to enhance our games by enabling even higher retention and "stickiness" because of the Pokki app's unique qualities."

"We created Pokki to enable apps like Kabam's games to shine on the desktop, one click away from running in full-screen, bridging the gap between web and desktop," said Chester Ng, co-founder and CMO, SweetLabs. "Download.com represents a huge distribution channel that will let us reach millions of Windows users just waiting to breathe new life into their PC."

Visit www.download.com to check out the Kabam Pokki apps today.
Next Article
In the run-up to the holidays, World of Warships is excited to announce its Battle of the North Cape event.
by Ragachak
Aventurine SA announces players may now set their own custom roles and skill sets for Darkfall Unholy Wars.
by MissyS