Infinite Crisis: New Map Unveiled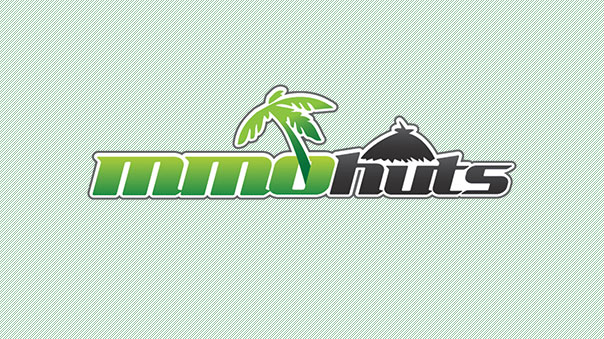 Warner Bros. Interactive Entertainment and Turbine a today announced a brand new map for Infinite Crisis, the multiplayer online battle arena (MOBA), currently in its Closed Beta phase. The new map, entitled "Coast City," features two lanes and defensive turrets, along with several new exciting elements unique to the MOBA genre.  To accompany the announcement, a new trailer was released showcasing the new map.
Coast City is a "two lane" map, featuring a top lane and a bottom lane with defensive turrets spaced along them, and a significant area in the middle of the map called "The Wastes." The Wastes contains creatures and objectives beneficial to teams, as well as The Doomsday Device.
The Doomsday Device is located in the center of the map, and offers a brand new addition to the competitive game play, as well as a powerful attack against enemy structures or Champions. This destructive artifact is protected by a neutral turret and re-spawns every five minutes where it will need to be recaptured by either team.
The map also contains "Power Relays," which are control points that enable a team to push into lanes and obtain a patrolling vision of The Wastes.  The relays stay locked to the capturing team for 90 seconds, and then stay controlled, until they are captured away.
Coast City is one of several cutting-edge experiences offered by Infinite Crisis that will introduce new and innovative features to the MOBA genre, and we look forward to sharing them with you in the coming months!
Next Article
Publisher Iceberg Interactive announced today that developer Arkavi Studio's turn-based 4X strategy game Lords of The Black Sun (PC) will re...
by MissyS
ANKAMA today announces that the MMORPG WAKFU is now available on STEAM in English, Spanish, Italian, Portuguese, German and Thai.
by Mikedot
Bigpoint has announced today that it has exceeded 300 million registered players on its gaming site, Bigpoint.com.
by MissyS