Soul Guardians: Age of Midgard Now Available Exclusively on Google Play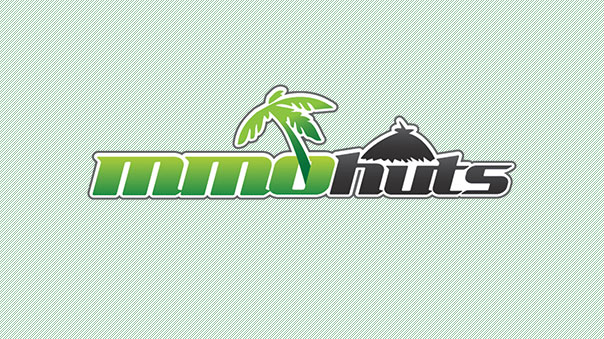 ZQGame a publisher of high-quality mobile games, today announced the global release of the anime-inspired, action-RPG, Soul Guardians: Age of Midgard.
Soul Guardians takes a fresh approach to the Action Role Playing Game genre (ARPG) by adding elements of card collecting where players can evolve and fuse the Soul Arts Cards, constructing high-powered attacks for characters to pulverize enemies with.
"Whether you're into fighting games, an RPG enthusiast, or even a casual gamer looking for something that's just fun and easy to pick-up, Soul Guardians has it covered," said John Hwang, Director of Publishing for ZQGame. "We're also steamrolling ahead of our production schedule and plan to release the iOS version in about a month's time."
Soul Guardians: Age of Midgard joins the ranks of ZQGame's catalog of titles including recently released card battle RPG, Pocket Knights, already available for both Android and iOS devices.
Available in the Google Play Store: http://bit.ly/ZQsoulG
S2 Games is celebrating the release of its 100th hero on Friday, March 2.
by MissyS
Now that Breach has entered Steam's Early Access program, QC Games have begun addressing the stability and gameplay issues.
by Ragachak
Over the last few weeks, EverEmber Online has offered quite a few updates, such as adding new areas, bosses.
by Ragachak