Tribal Wars Celebrates its 10th anniversary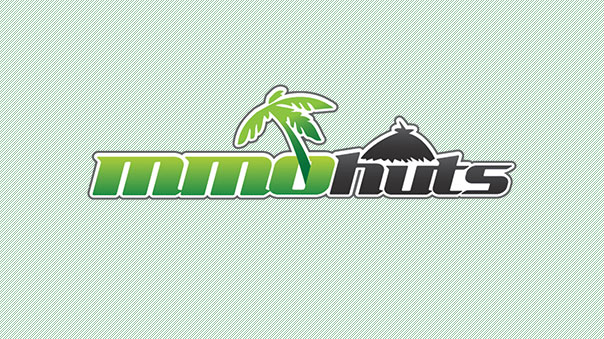 InnoGames' classic online game Tribal Wars will celebrate its 10thanniversary with a big in-game event. From June 17 on, players can travel through time within the game and find out how Tribal Wars looked in earlier days – Special quests from three of the game's distinct eras will provide the players with additional resources, while the game's development in terms of graphic and gameplay is displayed. Players have to prove themselves as masters of attacking and spying. The event will last until the end of June.
In addition to the in-game event, InnoGames also says a humble thanks to its nearly 50 million registered players in a video they published today. Here, InnoGames founder Hendrik Klindworth as well as current and former Product Managers of the game have a look upon past, present and future of the game and give funny insights to their most memorable moments. When it all started, Tribal Wars was a text-based browser-only game, but now it has become a cross-platform title with apps for iPad, iPhone and Android smartphones.
"We expect to reach 50 million registrations in the next weeks. Every day, more than 10,000 new players join the game and nearly all of them are attracted by word-of-mouth. That says a lot about our effort to further develop the game carefully but constantly: It is still attractive for new players to join," Hendrik Klindworth reveals. However, it was never originally planned to become that big or run that long.
About ten years ago, Hendrik, his brother Eike and their friend Michael Zillmer were searching for an online game which completely met their demands. As they did not find any, they decided to simply create one on their own. After a few months, Tribal Wars was published and after three years as a hobby project, they founded the company InnoGames in order to run the game.
Since Astral tiger first arrived to one of the free to play rpg games- Knights Fable, it has always been the strongest beast. For a long perio...
by Mikedot
Perhaps the biggest thing that makes this a powerful update, beyond its compelling story is how accessible it is.
by Ragachak
Our senior editor checks out if Grand Theft Auto Online really makes our Rockstar dreams come true.
by MissyS