HiRez teams up to bring Paladins Premier League Exclusively to Facebook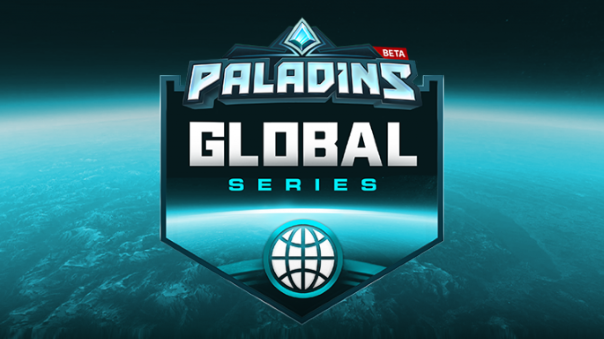 Huge news from HiRez Studios! Their partnership with WESA is teaming up with Facebook to bring the Paladins Premier League exclusively to Facebook to bring the incredible esports action to fans all over the world. The Premier League is the newly-established, official esports league associated with HiRez Studios game, Paladins which has more than fifteen million players worldwide. With the incredible reach that Facebook has and vast audience, Paladins fans can look forward to a weekly show concerning the Paladins Esports scene on "Watch", the Facebook platform for shows. It will bring news, insight, analysis of the competitive scene and more. The Paladins Premier League will offer a salary to professional players, allowing them to focus on the game instead of worrying about their financial future, which will make the game that much more competitive.
Back in July we broke the news about the $350,000 Paladins Global Series (PGS), which is a community-based open-bracket tournament held in seven regions around the world, where teams can be formed on the official Paladins Facebook Group. Over 300 teams prepared for battle and more than 1500 players signed up to play in this series. The top matches were streamed on Facebook Live, and more than 28,000 members have joined the Series Group since. Regional PGS champions can earn a slot in the World Championships, where they'll face off against one another along with other Premier League teams that make it that far. It's going to really shake up the Paladins Pro Scene and make it unique among other esports scenes.
"Hi-Rez Studios has a long history in esports, and we're thrilled to work with Facebook on this next chapter of professional Paladins play," said Todd Harris, COO and Co-Founder of Hi-Rez Studios. "We've seen a worldwide appetite to play Paladins competitively, and we're excited to share our team shooter with millions of gamers on Facebook. With Facebook's global reach and community building tools, we expect Paladins esports to continue its explosive growth on both a grassroots community level and at the highest tier of play in the Paladins Premier League."
These livestreams will kick off in Fall 2017 on Facebook, on the link below.
Get your pirates ready to party in Pirate101 today as KingsIsle Entertainment breaks out the prize boxes, decorations and gift codes.
by DizzyPW
The Garbage Pail Kids are back! On iOS anyway, as the new Garbage Pail Kids Mobile Game has arrived.
by Ragachak