New Dungeon RPG for SMITE Revealed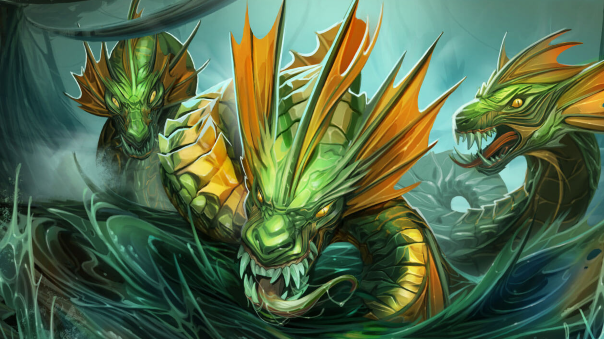 Today, Hi-Rez Studios launches a brand new SMITE Adventure: The Trials of King Hercules.
The new adventure plays like a classic MMO dungeon, offering a new way for SMITE players to play their favorite gods and goddesses. Free to all players of any level, players can enter the dungeon in teams of three. The team can venture forth from a town hub, earn equipment and items from doing quests, and progress toward the dungeon's hard mode, which features the Lernaean Hydra. Beating this hydra will grant players the ultimate loot and rewards.
Project Lead Travis Brown commented:

We are extremely excited to bring a full dungeon experience to SMITE players for the first time ever. The Trials of King Hercules is our most detailed SMITE Adventure to date with unique methods of progression, quests, mobs, bosses, and loot drops. If you ever wondered what it would be like to take your favorite SMITE gods on an RPG dungeon adventure now is the time to live that fantasy.
Next Article
The publisher Koramgame today announced that they plan to extend the CBT period for the new tank MMO Steel Avengers: Tank Uprising. The build-...
by Mikedot
Global games publisher Reality Squared Games revealed today plans to release its newest free-to-play browser game, called Nova Genesis. The fi...
by Mikedot
The Secret World is inviting players and fans to take part in The Black Watchmen, an upcoming new Alternate Reality Game (ARG).
by MissyS