Hero's Song Cancels Kickstarter Project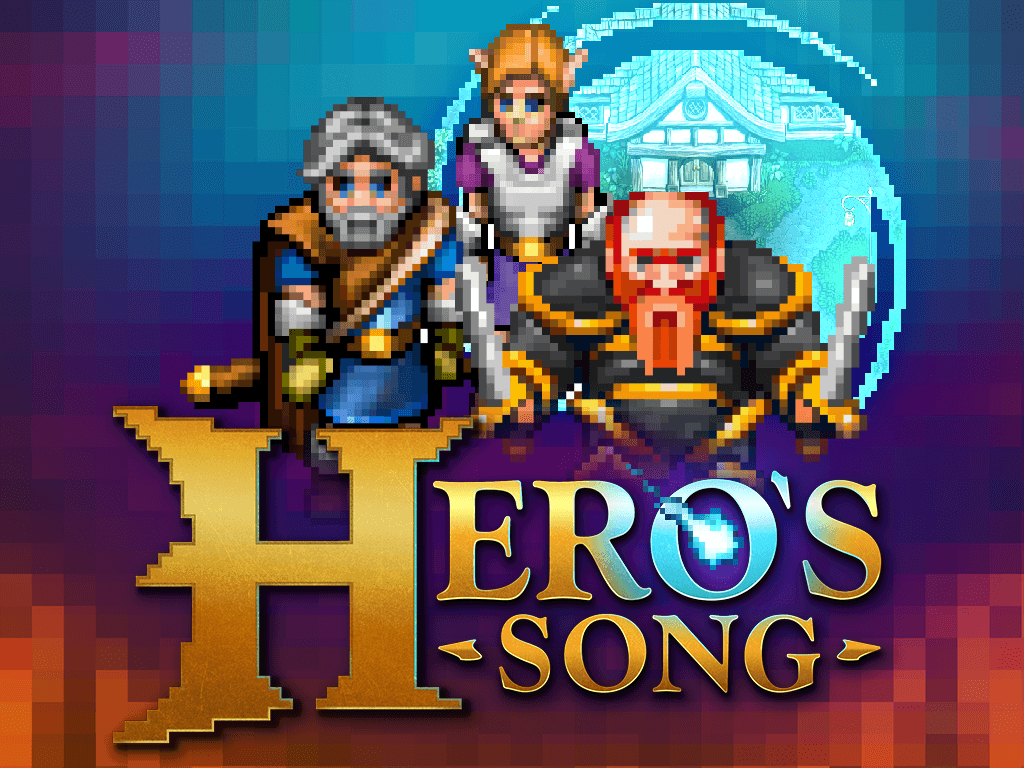 In a Kickstarter update today, Hero's Song developer PixelMage announced that it was cancelling the project.
The note stated that the campaign was pulled when PixelMage realized it would not meet its funding goals, due to a variety of factors including the structure of the reward tiers. However, Hero's Song is being completely backed by its investors and will still be completed on its target schedule. The team added:
We'll be updating you all along the way.. holding development streams (on Cohhcarnage's stream on Twitch) and being completely transparent with our development process. You'll be hearing from us all the time and we'll be updating our website and all of you on a constant basis as we have cool stuff to show.
You can learn more about PixelMage and Hero's Song in our recent interview.
The first publicly accessible beta will get a preview at gamescom then launch as the first official Beta Weekend Event.
by MissyS